" Windows Vista for Windows Xp "
DO NOT TRY THIS AT HOME : Text files and message bases are for INFORMATIONAL PURPOSES ONLY. Do not undertake any project based upon any information obtained from this or any other web site.We are not responsible for, nor do we assume any liability for, damages resulting from the use of any information on this site.
During this I will be showing you how to add some of Windows Vista's components to your Windows XP.
You will need
1.Internet Explorer/FireFox/Opera .etc
2.patience
Step one
Go to
CrystalXP
Step two
Click on the link called "Bricopacks"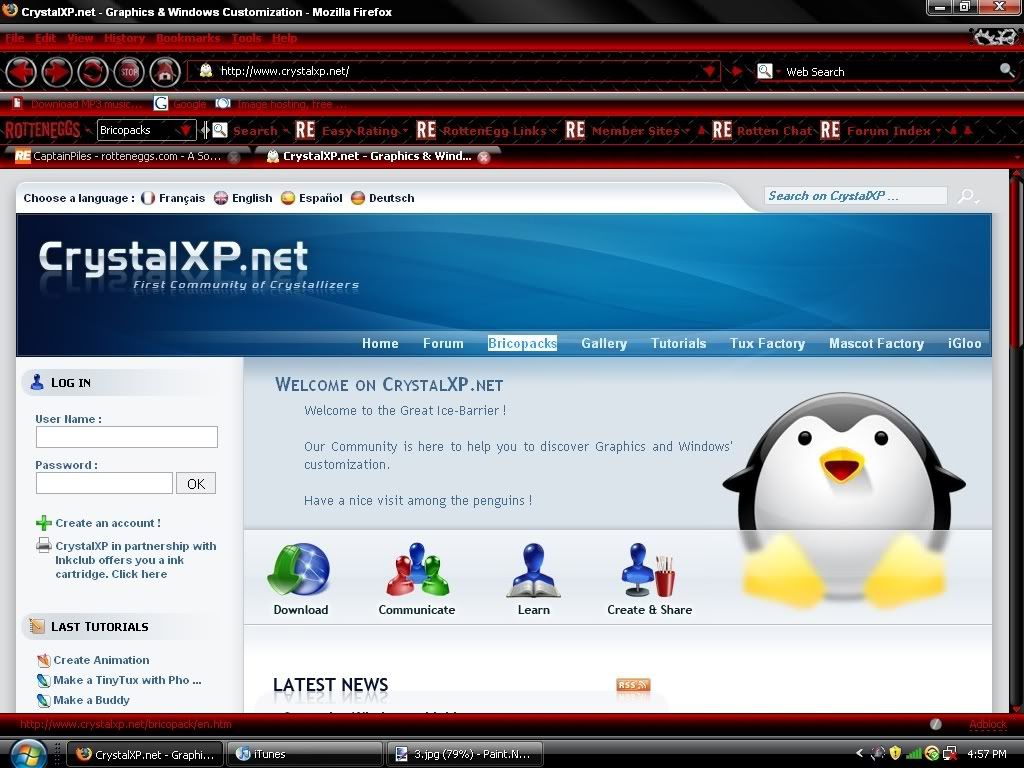 Step three
This redirects you to there page with different windows you could use.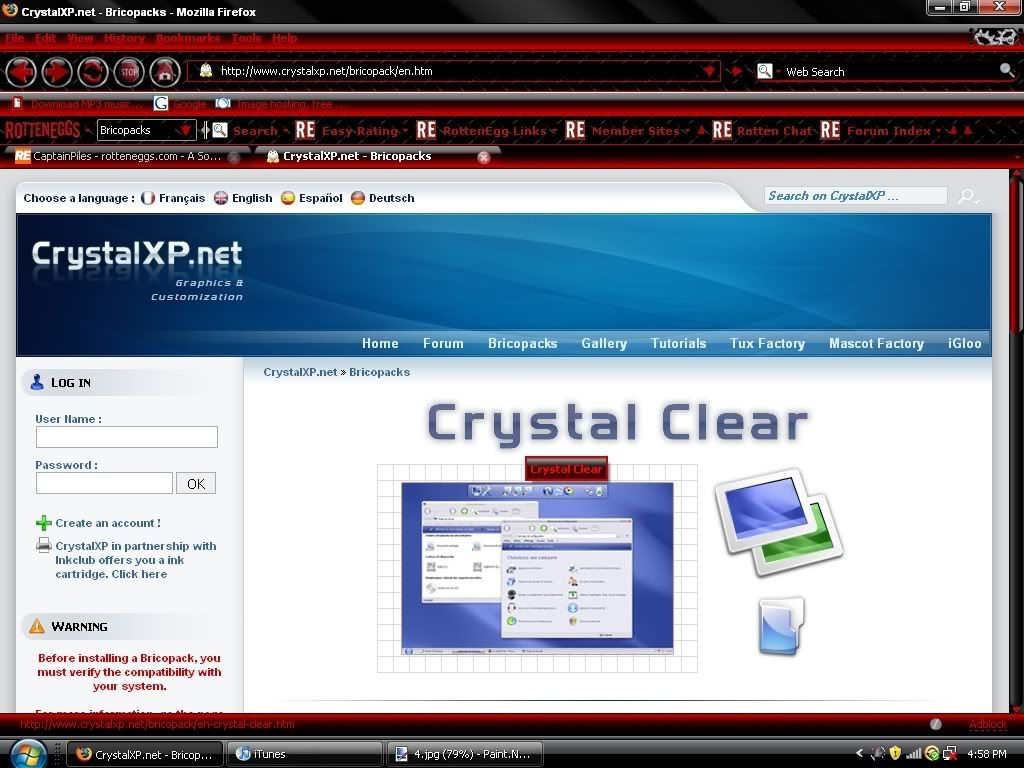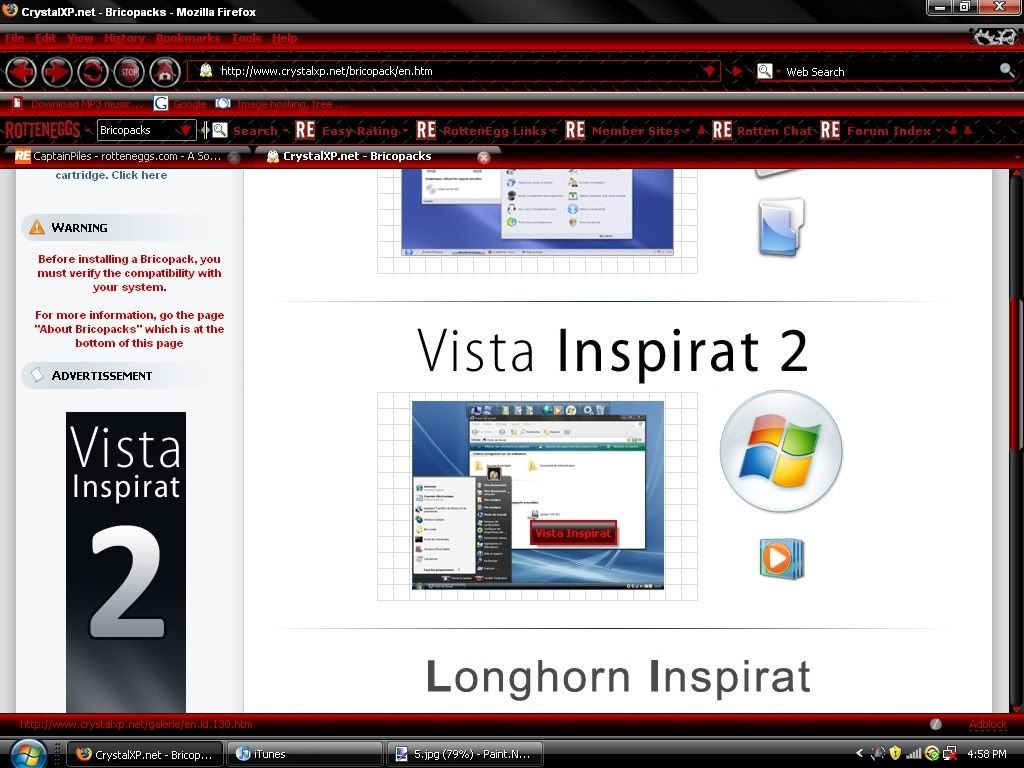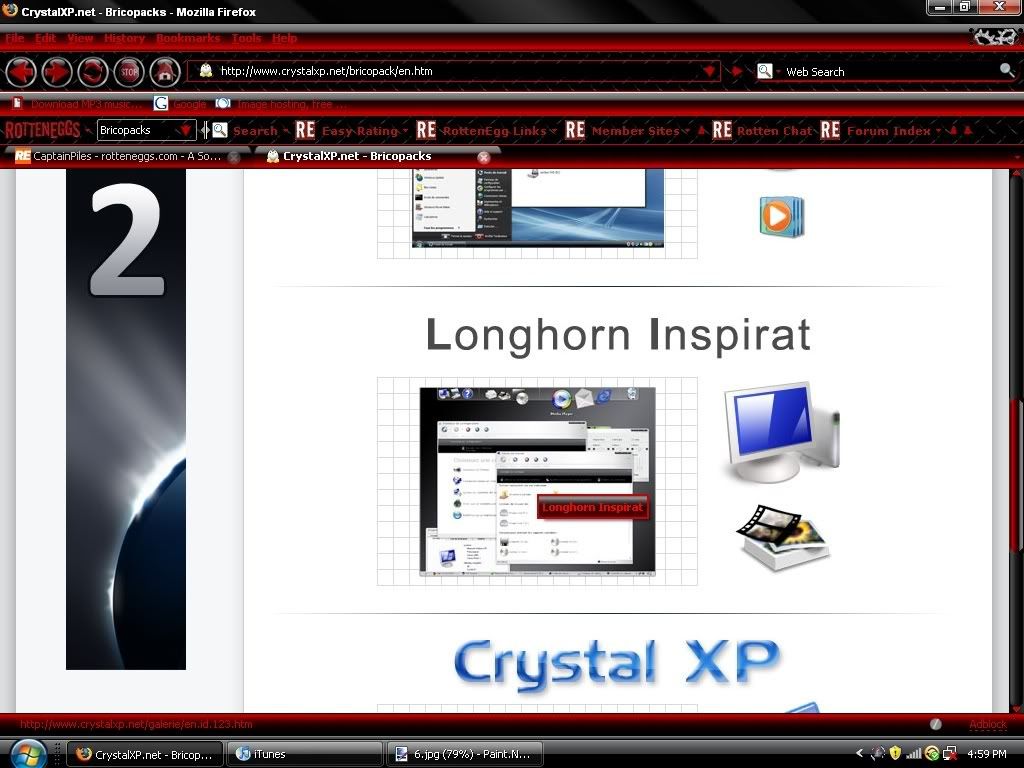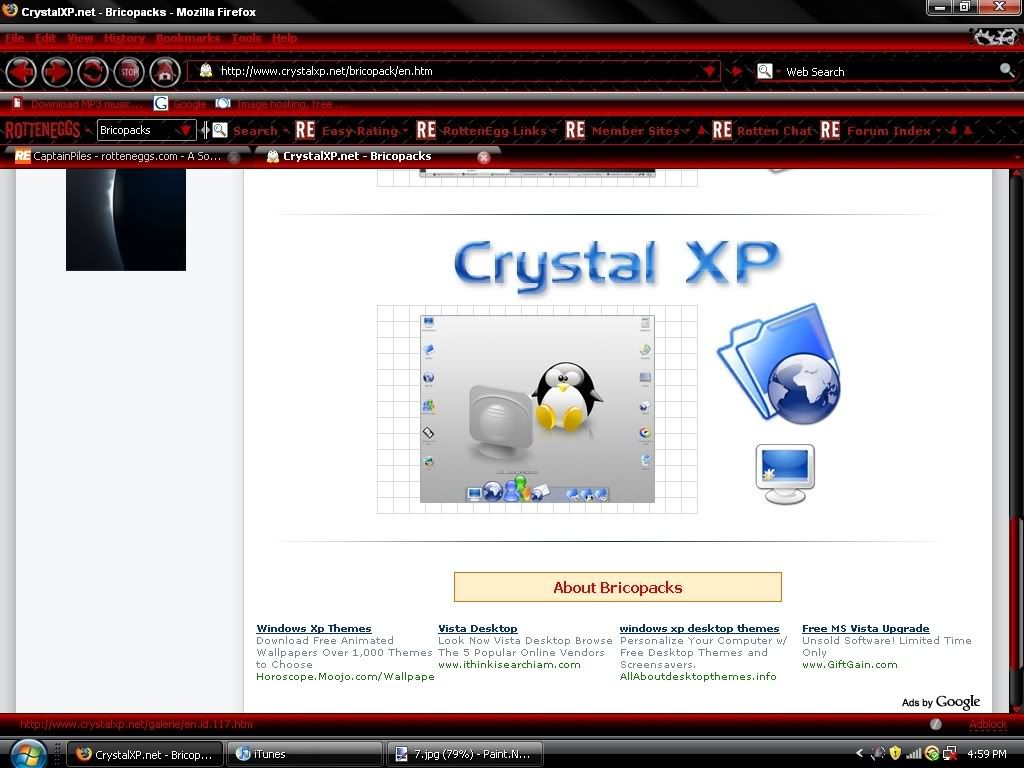 those are all the ones they have.
Step four
Click the theme you want to use. In this egg I used Windows Vista. Click on download.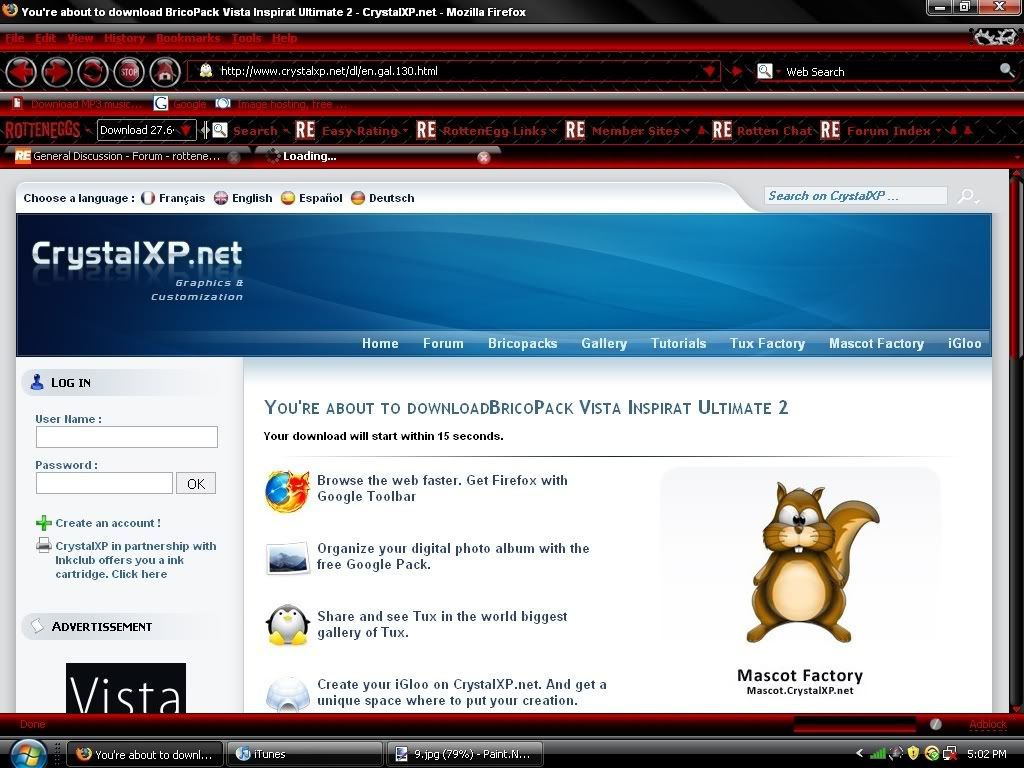 Step five
It will save to your desktop in a .zip folder, so uncompress it to your desktop.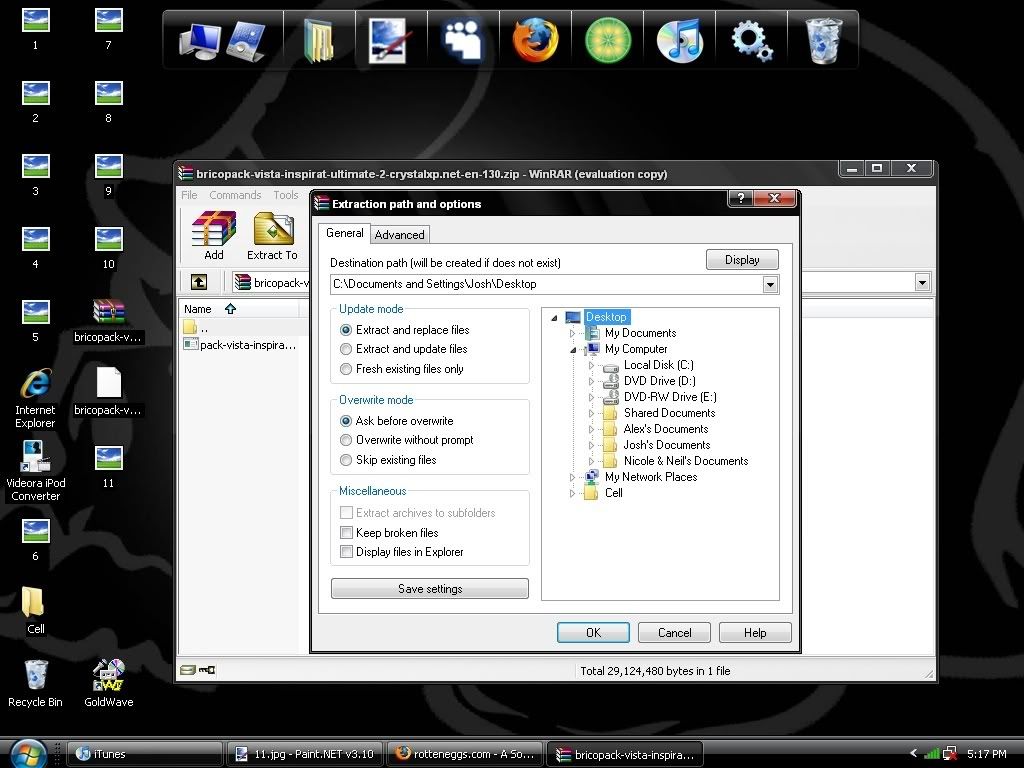 Step six
This part didn't require pictures so, now it asks what language you would like, Choose English and follow the steps, when it asks what version you want choose Standard.
you now have your theme you have successfully installed, by doing Right click > properties you can change your overall colors and the colors of your folders.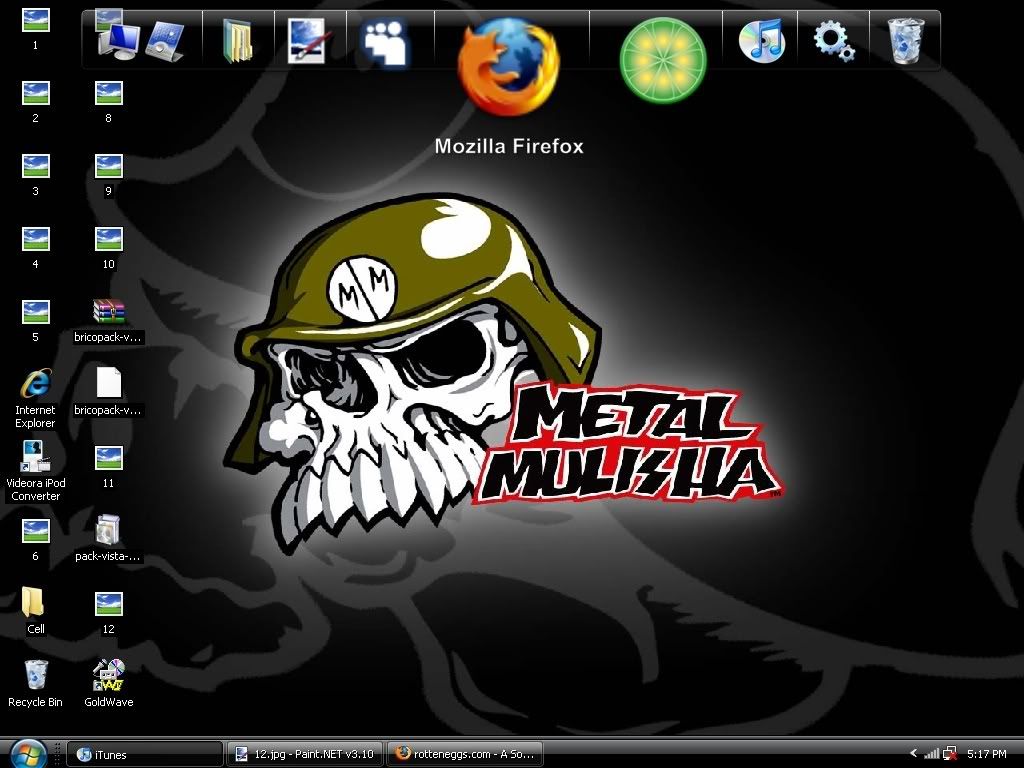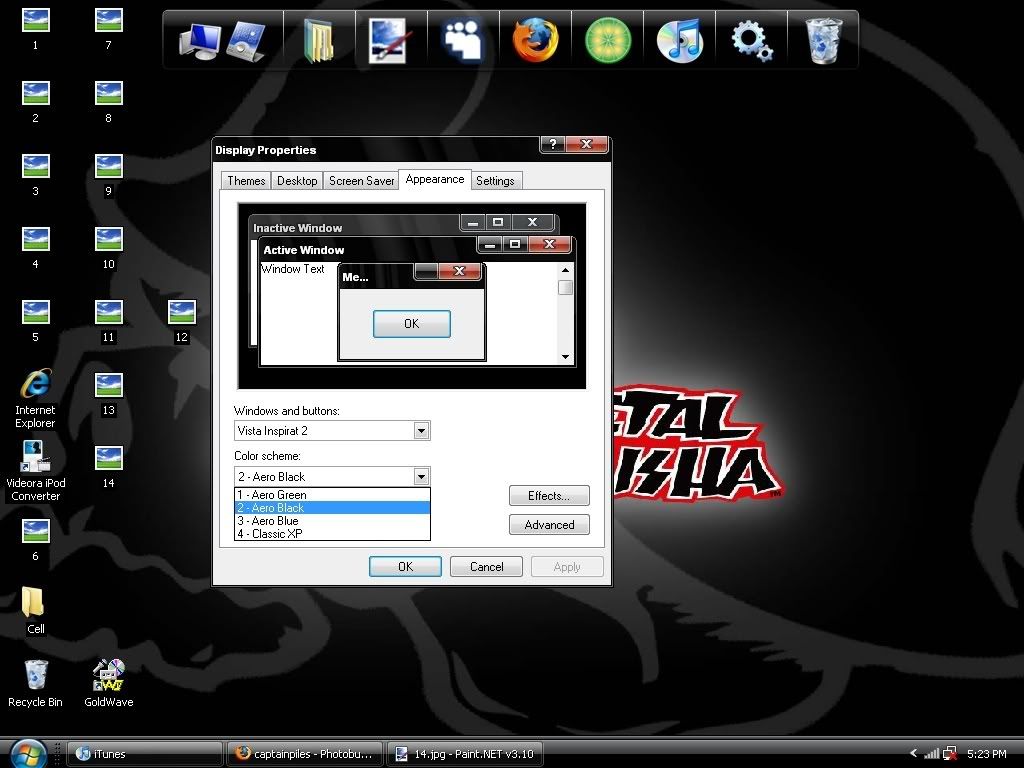 If you rate this egg or even read it leave a comment. If you leave a 0 make sure you tell me why.
Cap'n'
Cheers
Comments