" Climbing Over Gates/walls "
DO NOT TRY THIS AT HOME : Text files and message bases are for INFORMATIONAL PURPOSES ONLY. Do not undertake any project based upon any information obtained from this or any other web site.We are not responsible for, nor do we assume any liability for, damages resulting from the use of any information on this site.
At one time or another you'll need to climb over a gate, or fence, or wall. But there are different ways to climb each.
A normal fence, about 4 feet tall, grab the bar on top going horizontal wwith your left hand, and jump, swinging your legs to the right, over the fence. If your in a hurry, then you'll want to place your right foot on the top of the fence, then jump, swing your left foot over the fence, when yur left foot is the highest it'll be, jump with yur right foot giving you some distance. It'll be a kind of hard landing but its speedy.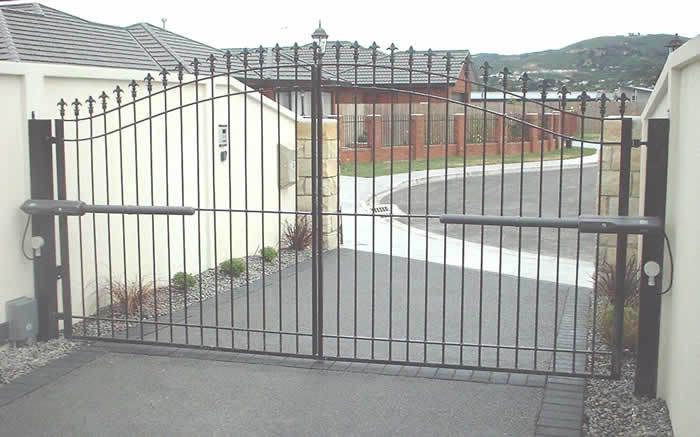 A 8-10 foot tall gate. Pointy at the top, so its a little tricky. Theres always horizontal bars around the middle, Put one of your feet there, from there, try grabbing one off the point on the top, if you cant reach, place yur other foot in between two vertical bars and try to squeeze it there, then move up. from there place yur other foot on the top horizontal bar. When yur at the to, trying to climb down might kill you. So just jump down, ill explain the landing.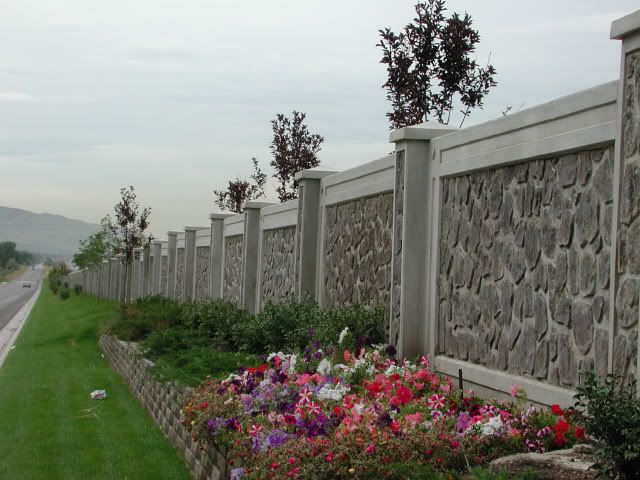 A brick wall. its sturdy, to climb over it, takes some willpower. At its base, jump, and put yur hands on the top, with a firm grip. Then use yur shoes top grip yur way to the top. Once on the top, youll have to jump down.
The landings. Each one of these has a different type of landing. The 4foot fence. Like i said, if yur in a rush, youll jump from it, making distance. This'll make for a hard landing, when you land, you be forced to a lower center of gravity, like squatting kindof. When you land, keep running, it'll make you faster, it just takes some stregnth.
The gate landing. Like i said, trying to climb down might kill you, so jump at about a 45 degree angle. It'll make a super hard landing, the only way i know of to make it without injury, is the parkour saftey roll. When you land, emidiatly go into a squat, have yur right hand hit the ground, have yur right shoulder sticking out, then, roll,have a roll from yur right shoulder to yur left hip... ok, when i say hip, i actually mean yur left ass cheak, honestly, thats how its done, if yur left handed, then swtitch the lefts and rights.
The brick wall landing,When yur on the top of the brick wall, dont jump, just drop, When you land, emidiately go into a squat. have yur right foot be on the tip, and yur left foot be on its heel. When yur squatted almost fully, have yur hands hit a subtle landing to yur sides. Have yur hands land on the fingers spread out first, having the palms be the last thing on the floor.
4 Comments