" Exploration of Country Grain Elevators Inc. "
DO NOT TRY THIS AT HOME : Text files and message bases are for INFORMATIONAL PURPOSES ONLY. Do not undertake any project based upon any information obtained from this or any other web site.We are not responsible for, nor do we assume any liability for, damages resulting from the use of any information on this site.
Well my friend and I were running around town finding stuff do to stop the dark clutches of boredom. At first we went to our schools football game, and we spotted a group of 7th - 8th graders playing football. I started laughing and we agree to take their football for the luwlz. So my friend goes up there and he pays for like three minutes doing stupid stuff like kicking their balls and squeezing one kid. Eventually they said they were "gonna lay him out". So I call him over like I was going to talk to him. I started smiling, we turn around and start to walk slowly, and then started walking to us and said "Hey throw us the football". We stated speeding up and they got the picture and we started hauling ass. It was like Indiana Jones and the Indians but with two of us and twenty of them. I was laughing so hard I could barely run while at the same time they were screaming "Hey#%!@gots come here" and "We're gonna beat the shit out of you" and shit like that. We eventually lost them and just threw the ball in a ditch.
Then we started walking down the road, come to an overpass, which we go under and start following railroad tracks. After maybe a half mile I see something in the distance and I say it looks abandoned. My friend says no and he doubts it but we go to check it out. It turns out to be no one there, and I was pretty sure it was abandoned.
Some graffiti under the overpass.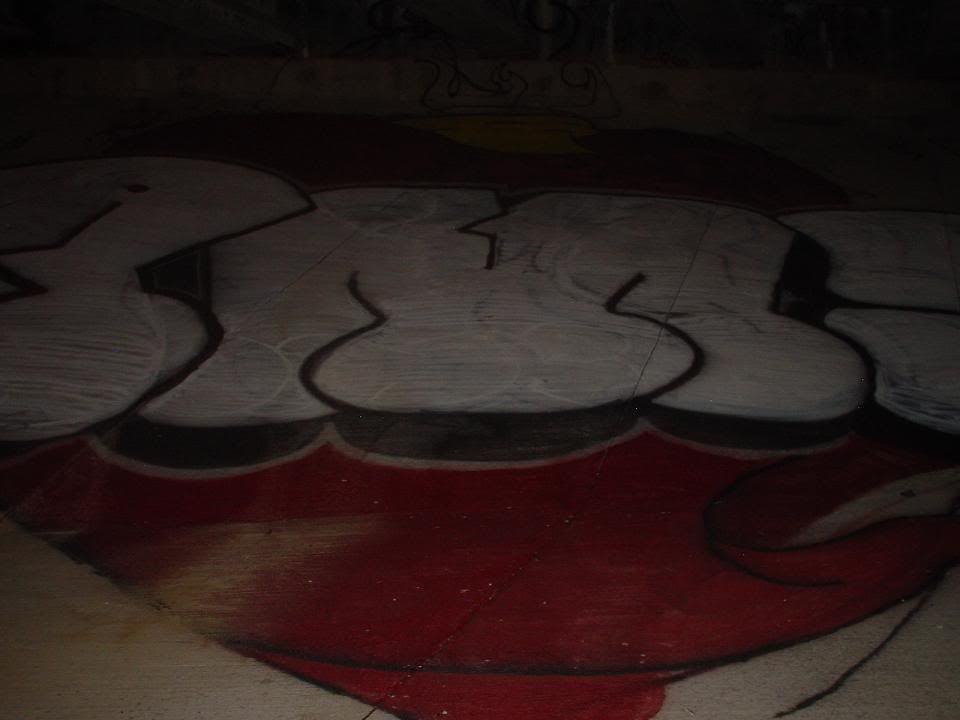 They put a crown and wings on it.
Walking down the railroad.
Another one.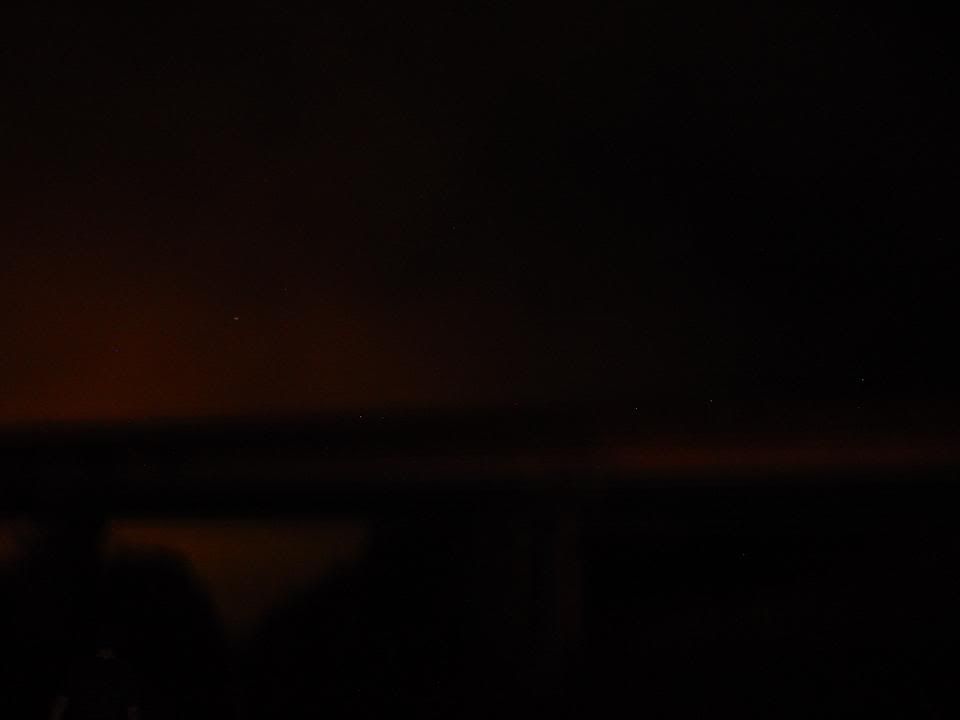 A dark picure of the overpass.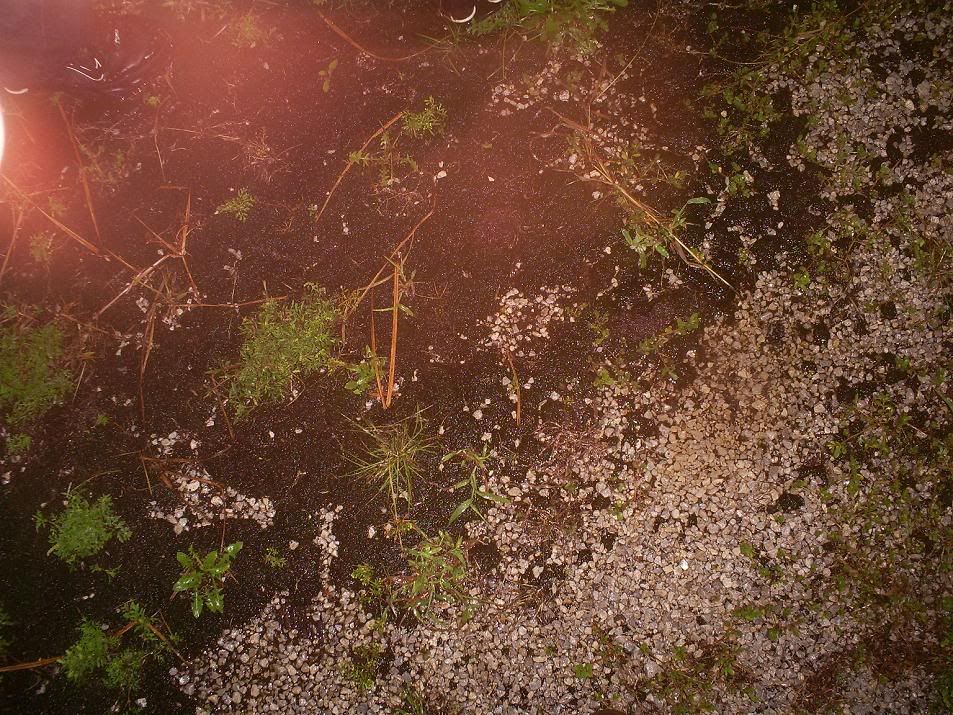 Accidental picture of the ground.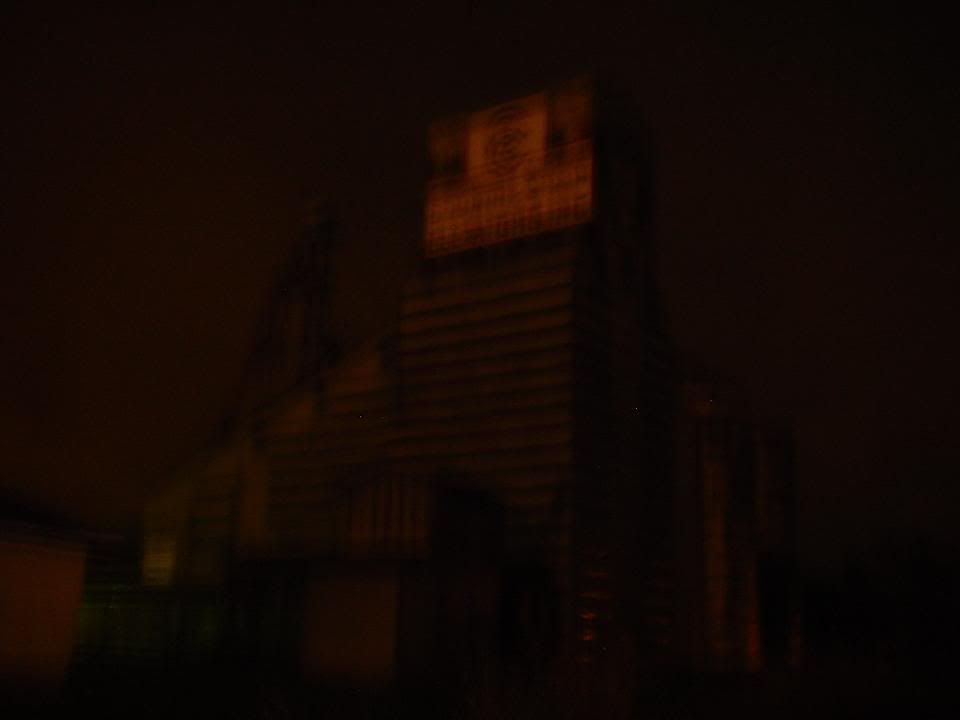 A far away picture of the place.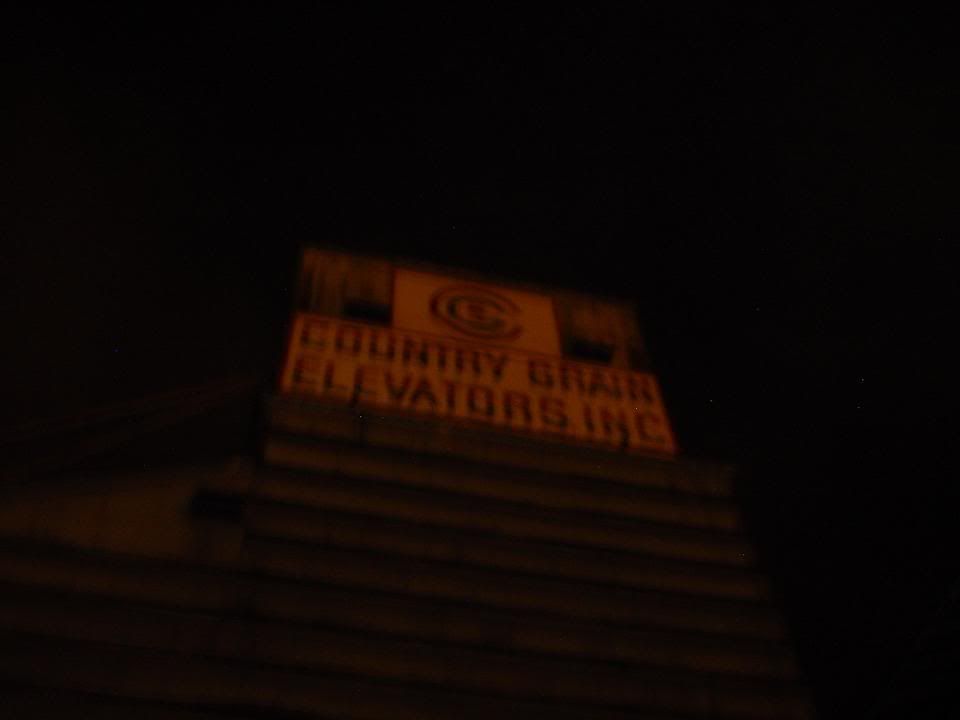 The building.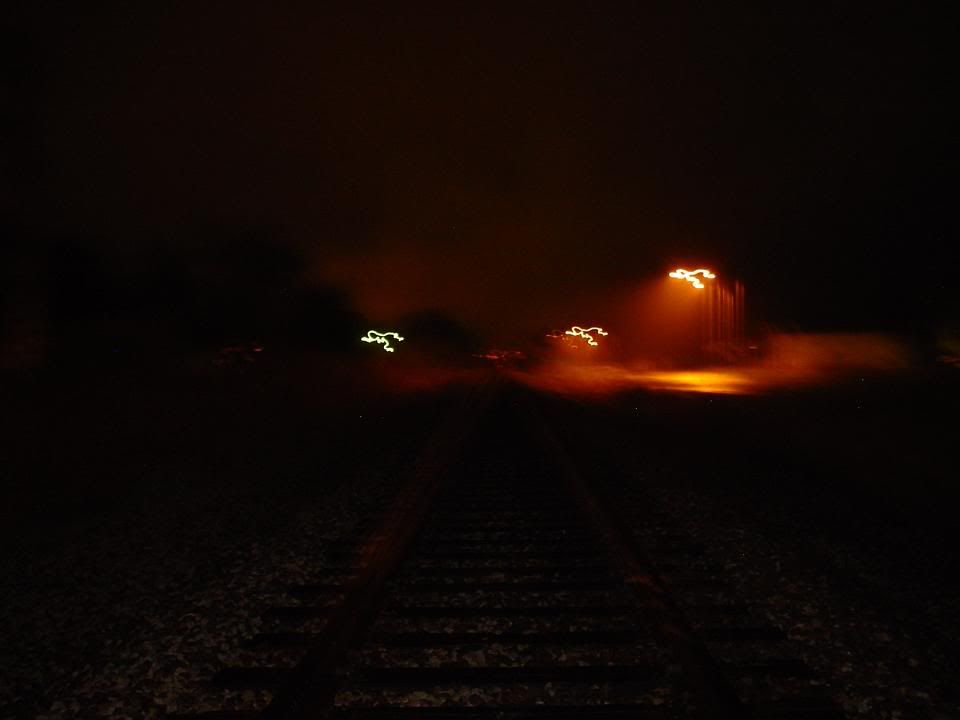 Taking a look around.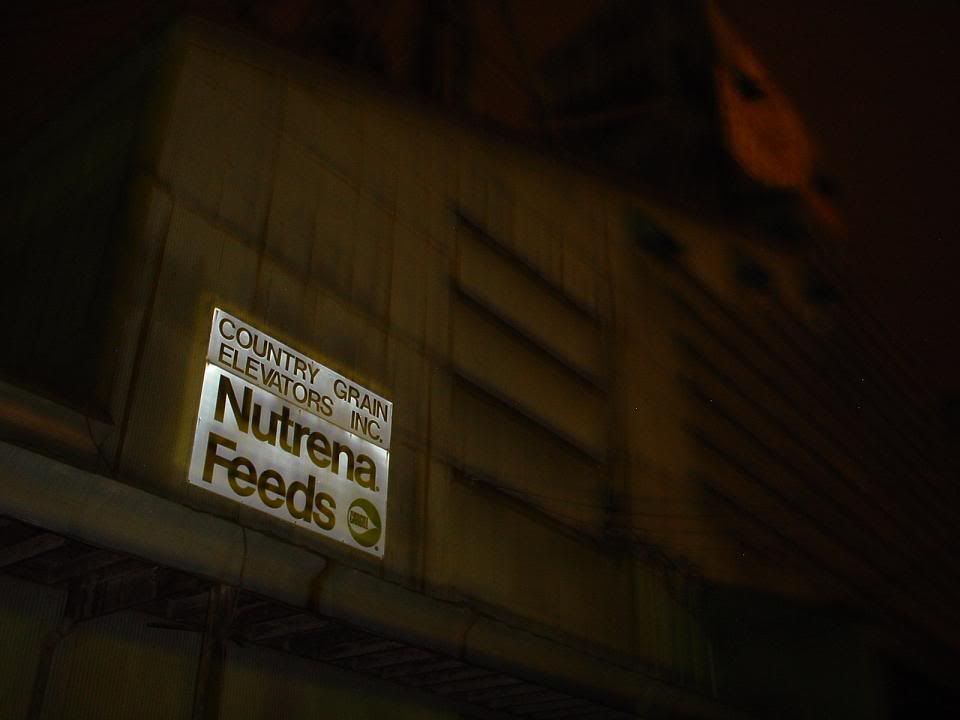 The sign looks like its glowing.
Another picture.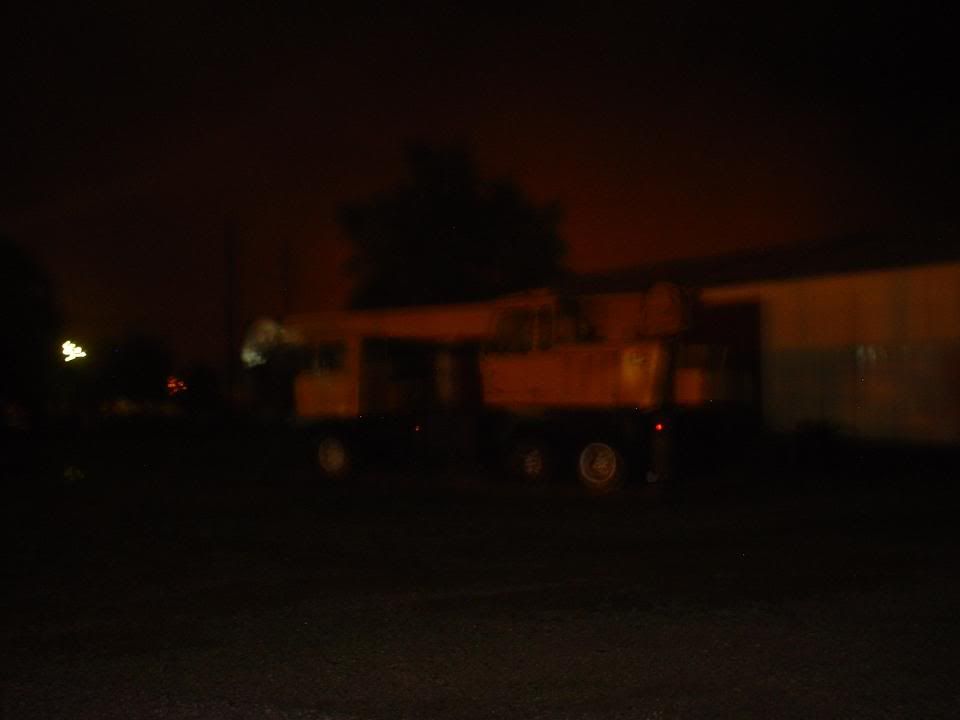 A truck about 100ft away from the place.
A railroad even farther.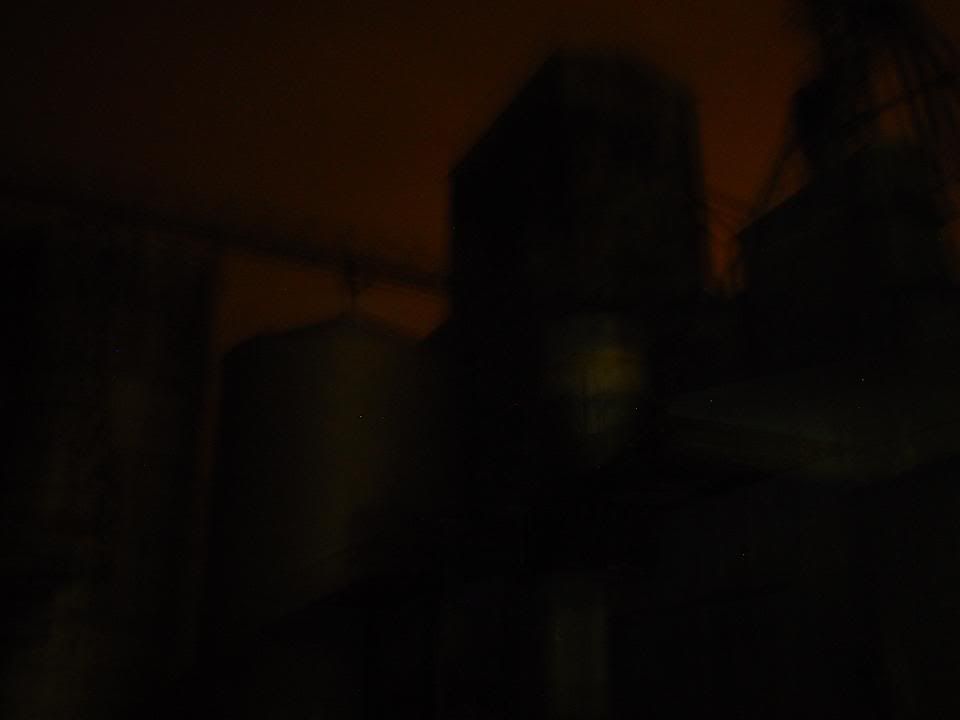 Dark.
Still dark.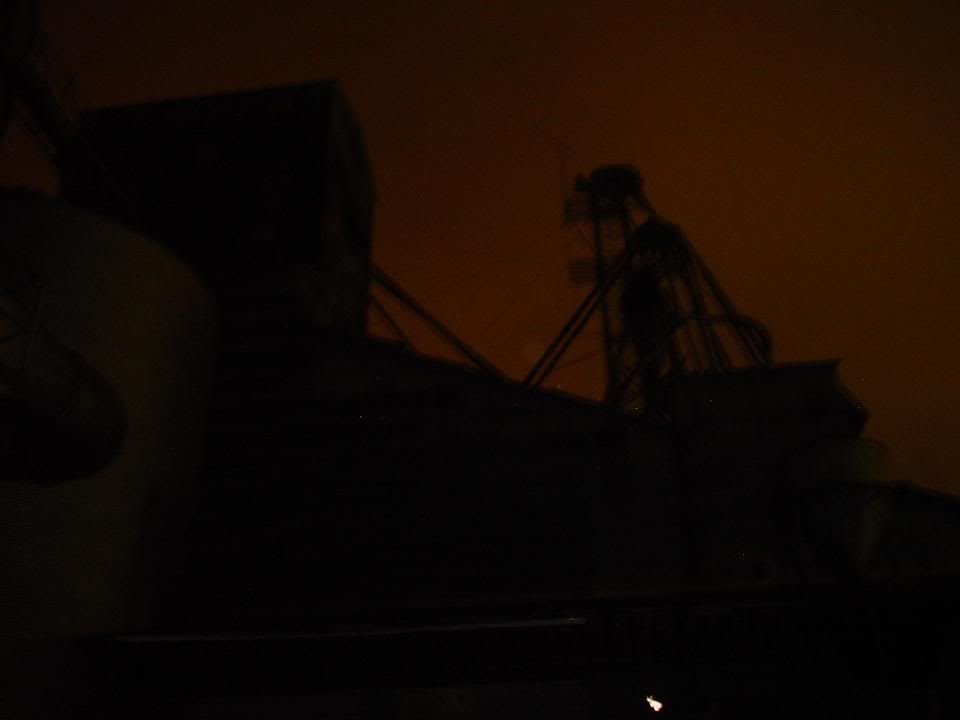 A skyline of the place.
One of the silos. There were six by the way.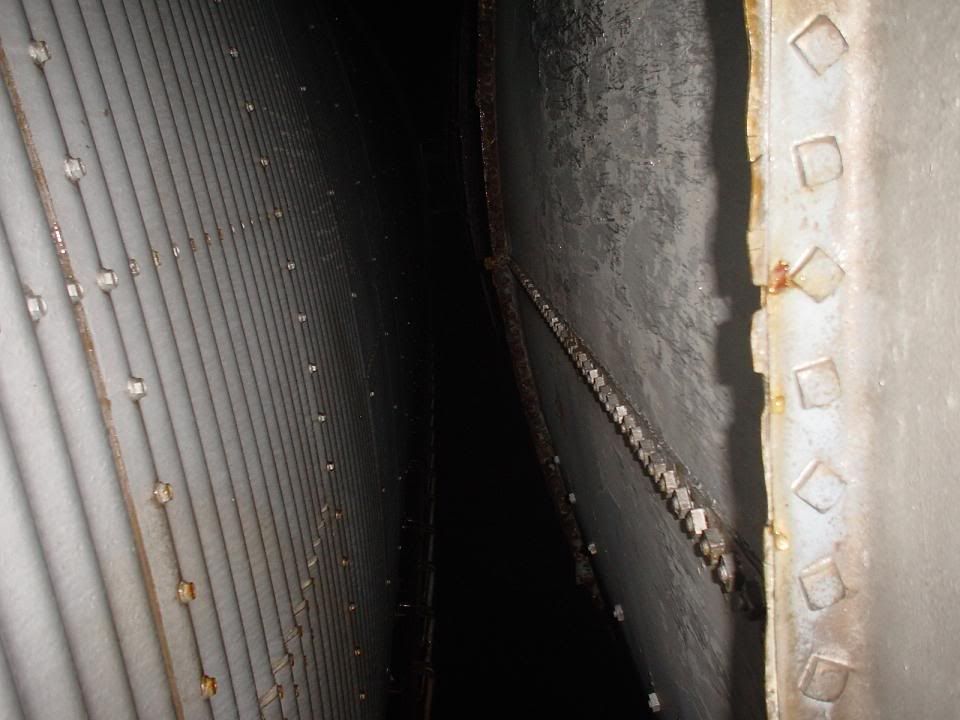 In between the silos looking up.
Another dark silo shot.
And another.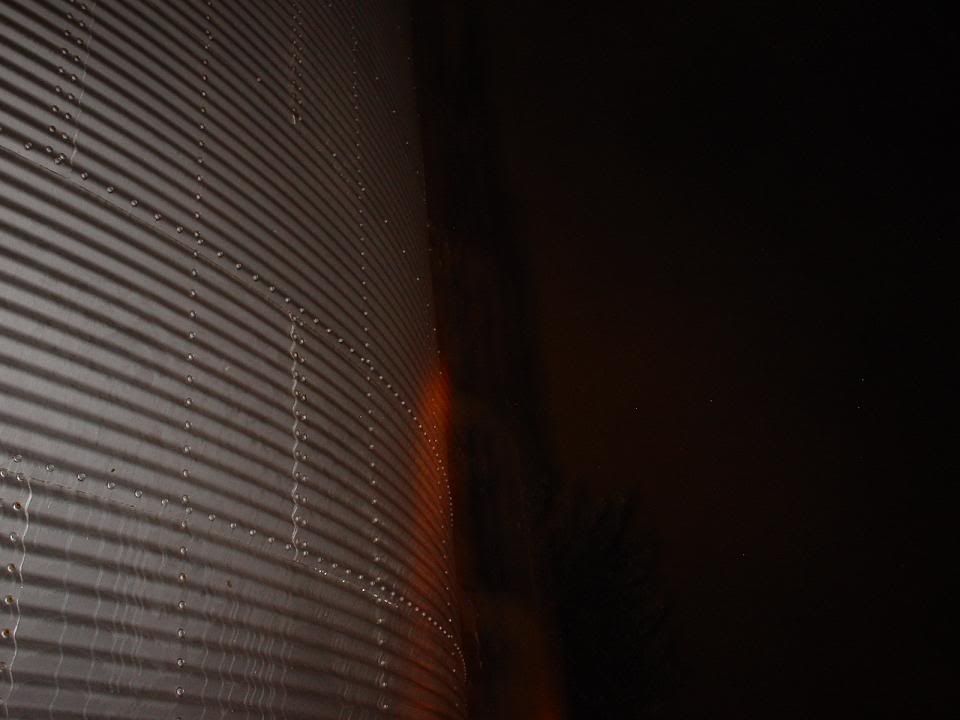 These were big ass silos.
In between one of the silois and the builing/office.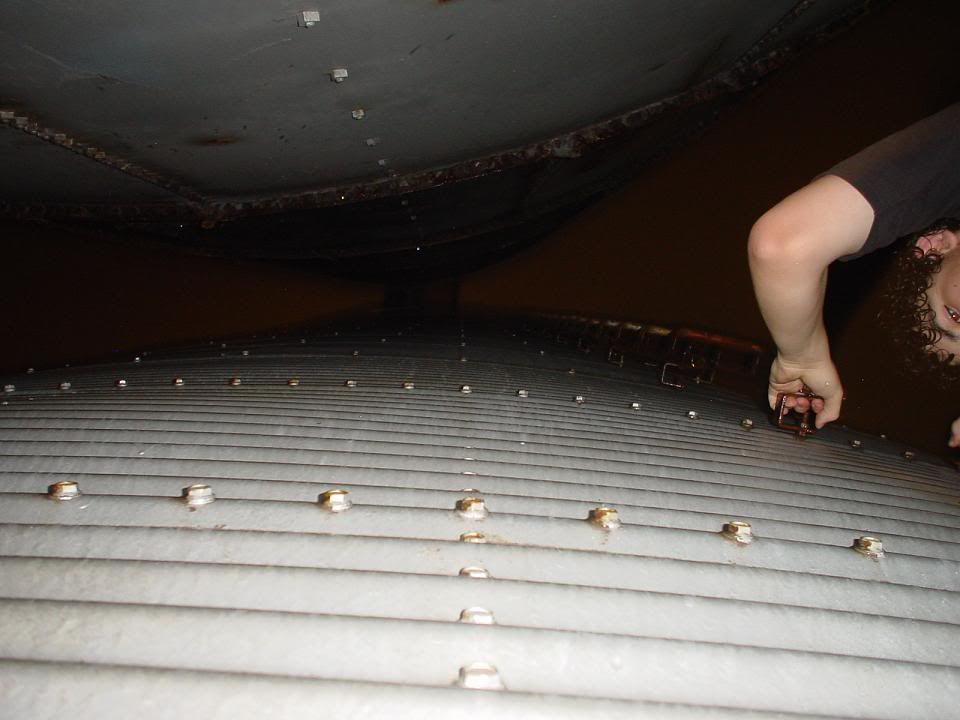 We climbed up one of them but the roof was rusted away, not me btw.
The junk in between them.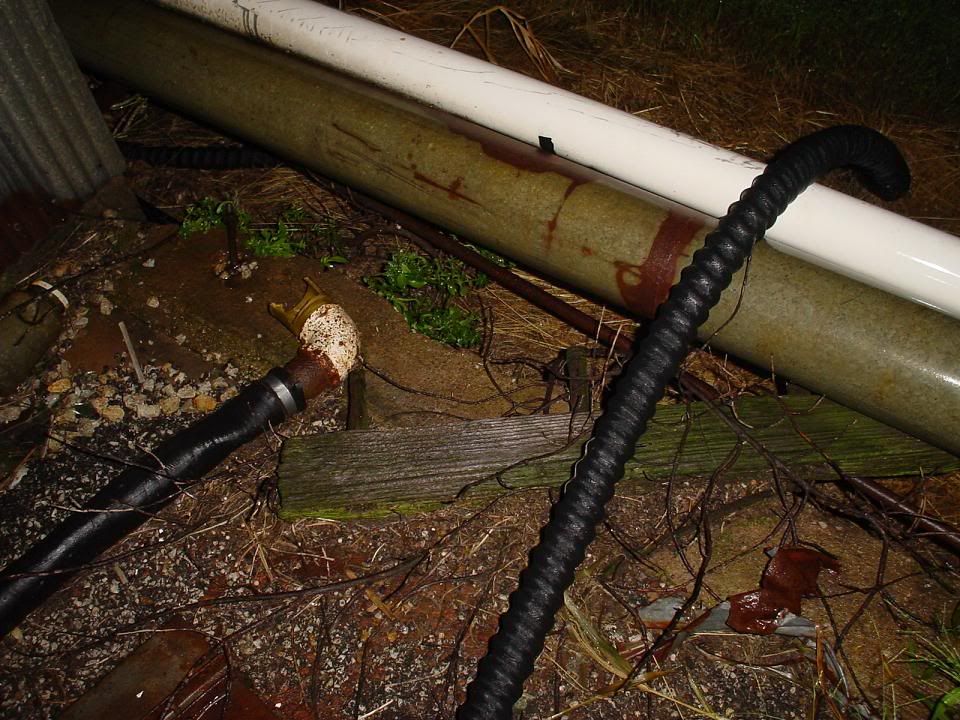 Some more.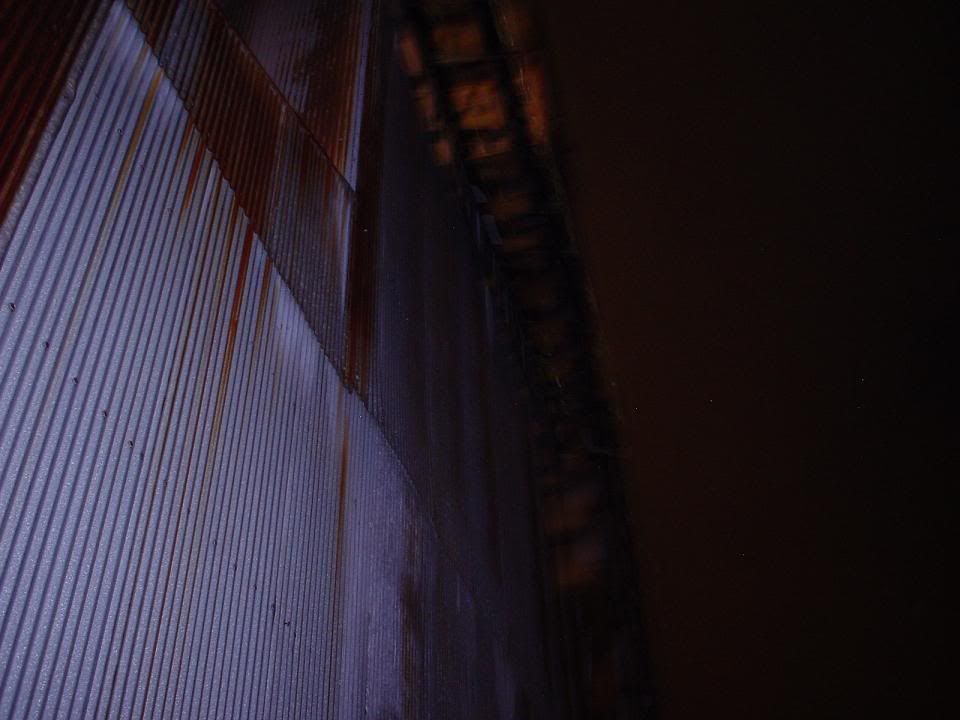 One of the buildings.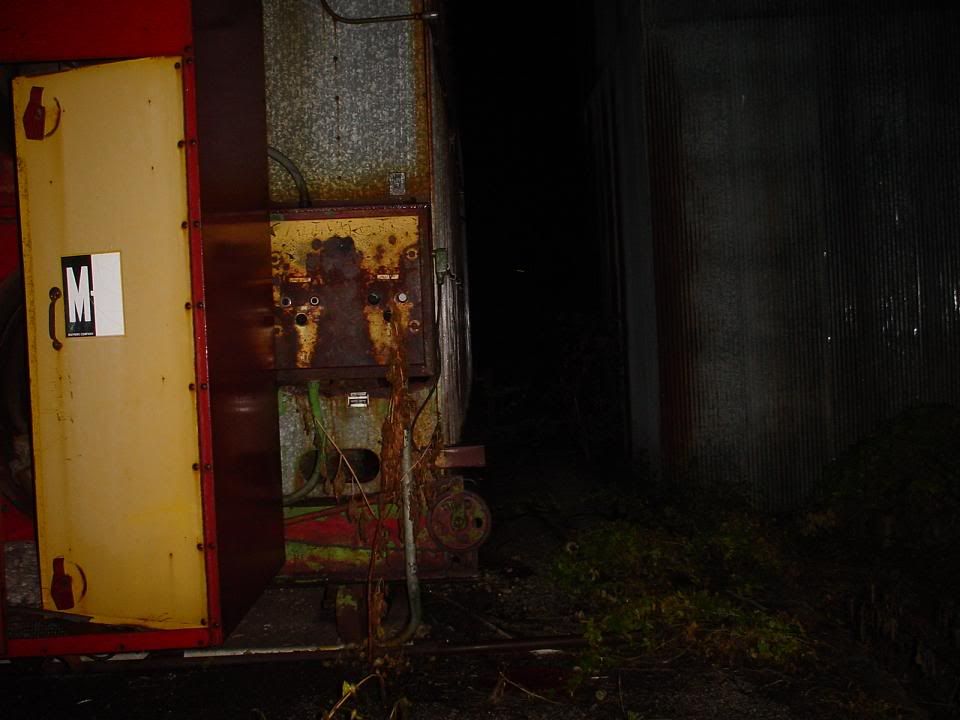 Some wires.
Someone busted it open.
That means don't touch.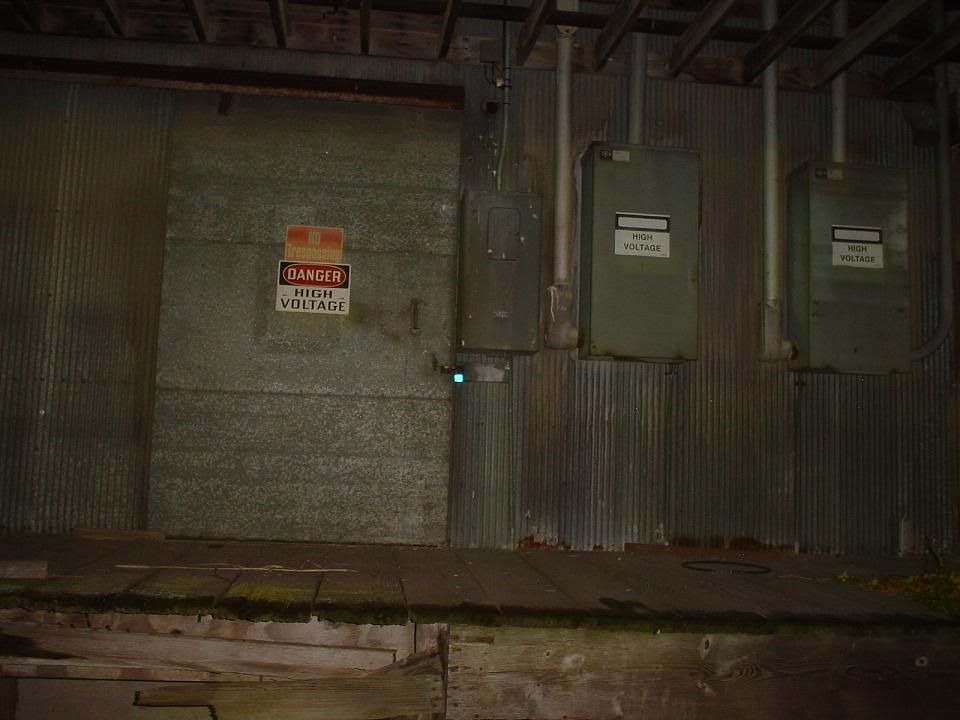 Well thats nice.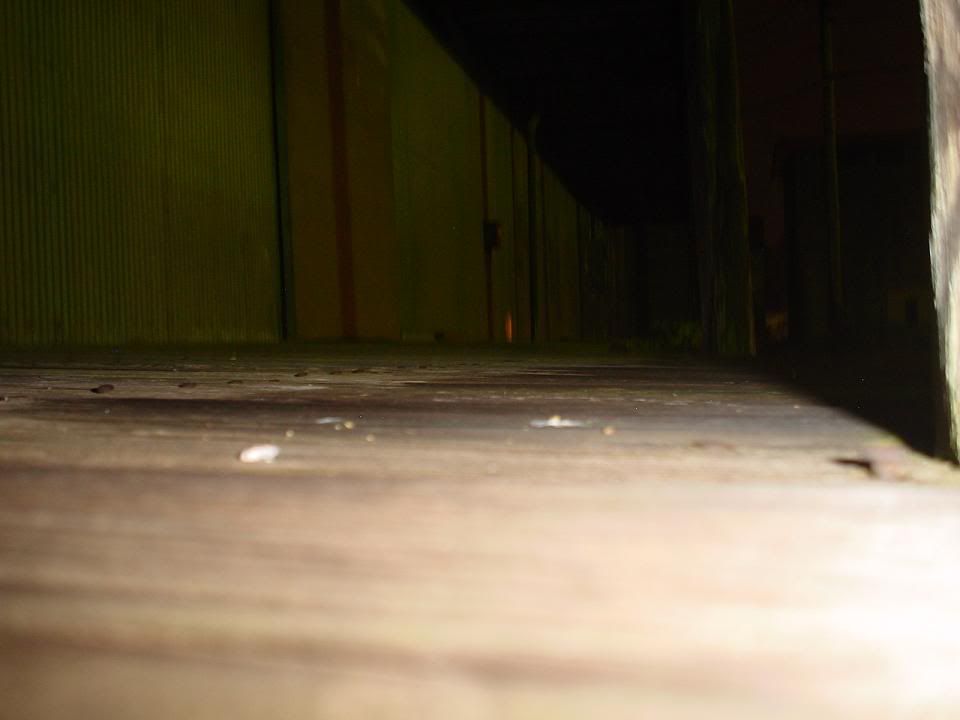 A picture of the porch.
Some stair thing.
I think it was for putting grain into trucks.
Looking down from it.
A picture of a wall I think.
Some junk that was on it.
Inside something I don't remember though.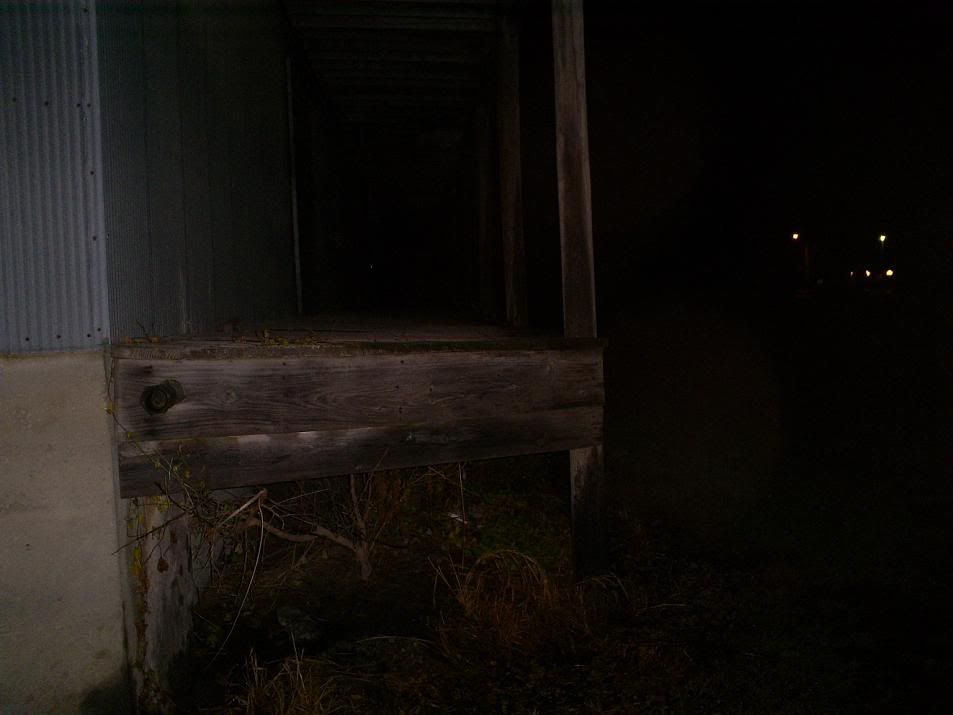 Another view of the porch.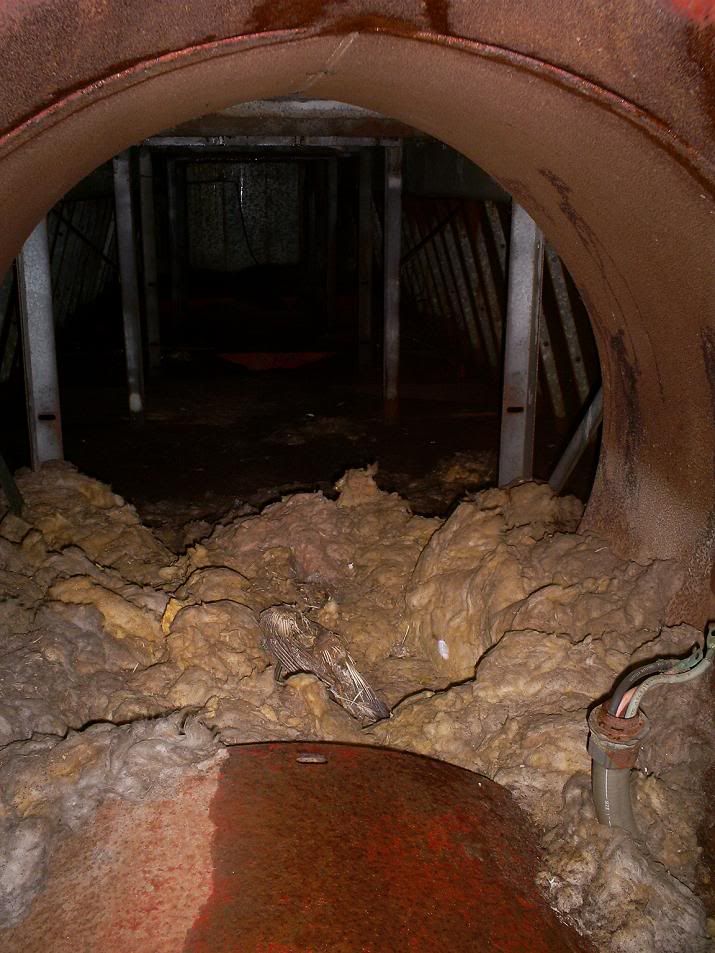 Inside another thing I don't remember.
Well thats the end. We had to leave because some guy pulled up in a truck and said he called the cops.
Comments