" Abandoned Sewer/tunnel in Our Neighborhood "
DO NOT TRY THIS AT HOME : Text files and message bases are for INFORMATIONAL PURPOSES ONLY. Do not undertake any project based upon any information obtained from this or any other web site.We are not responsible for, nor do we assume any liability for, damages resulting from the use of any information on this site.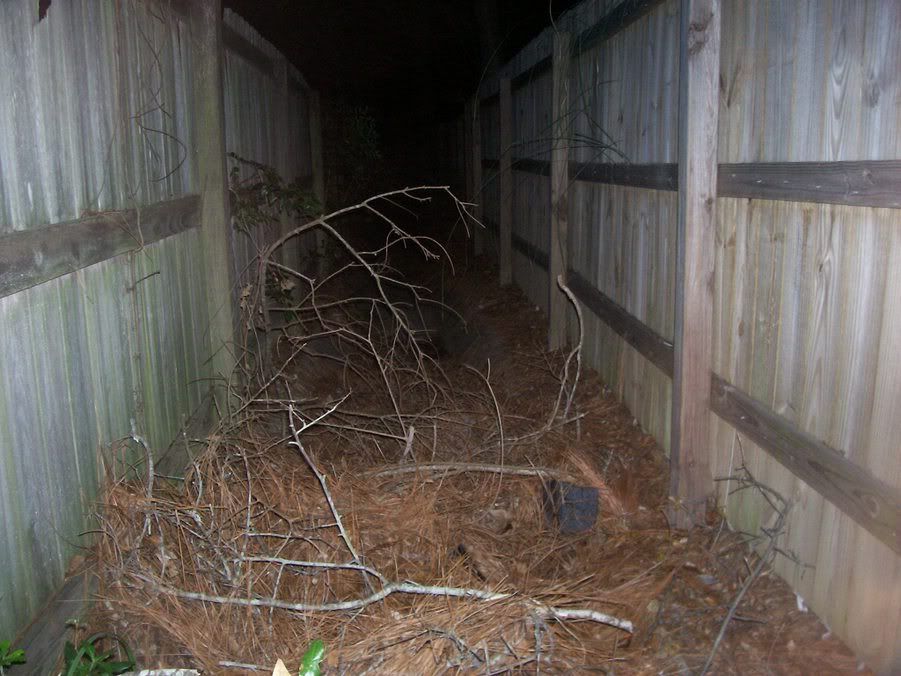 Theres this sewer/drainage place behind our gate in our backyard, so i though i would take a look around.
ok, so this \\\'\\\'sewer\\\'\\\' leads up to other places, in the peoples backyards.
But eventually......i ran into a damn gate.
The idiots who designed this \\\'\\\'wall\\\'\\\' only nailed one part of it to the fince.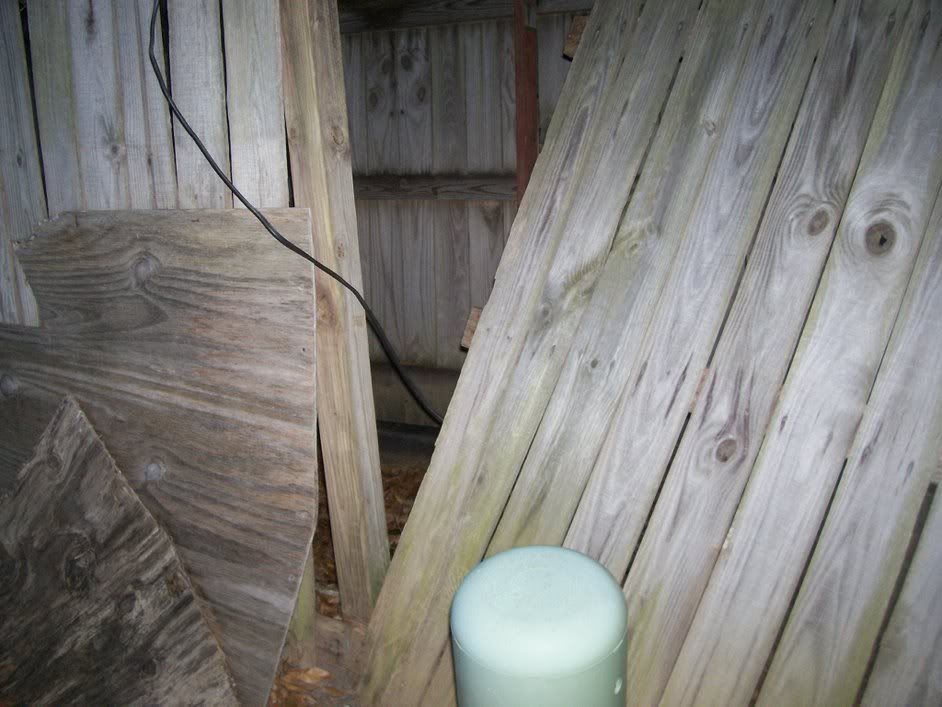 SO, as a proud american,
I knock it down...
( in this picture, i had picked it up to make it not look suspicious.)
This is what is behind that wall after knocked down.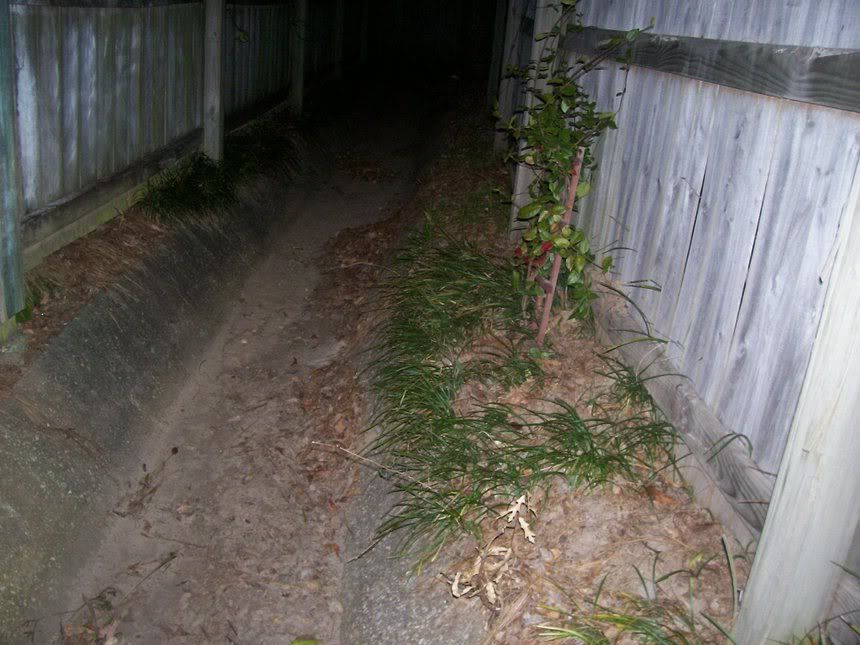 Ahhhh....crap.
A wall, with both sides nailed.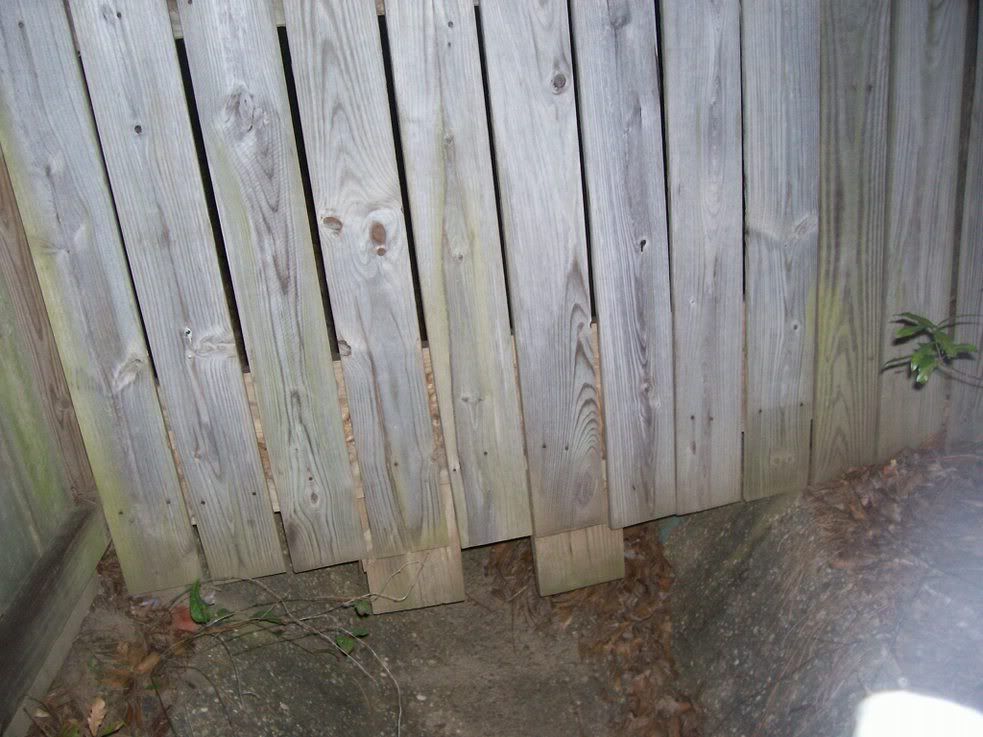 SO, i raised the camera over the fence wall to see whats above it....you can see another wall)
Its night, obsivully, so i had to put the flash on. ALmost got caught)
I\\\'ll see if i can take the 2nd wall you see down.
By the way, these sewer things havent been used in a long, long time.
Comments