" How to Make Someone Albino.(tutorial) "
DO NOT TRY THIS AT HOME : Text files and message bases are for INFORMATIONAL PURPOSES ONLY. Do not undertake any project based upon any information obtained from this or any other web site.We are not responsible for, nor do we assume any liability for, damages resulting from the use of any information on this site.
This will show you how to make an image Albino.
to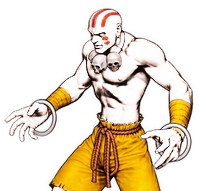 You will need
Photoshop
and a good quality picture of a colored one.(lol)
First open Photoshop and then open your image. Then duplicate the image.
Now go here:
Then this will poop(lol) up: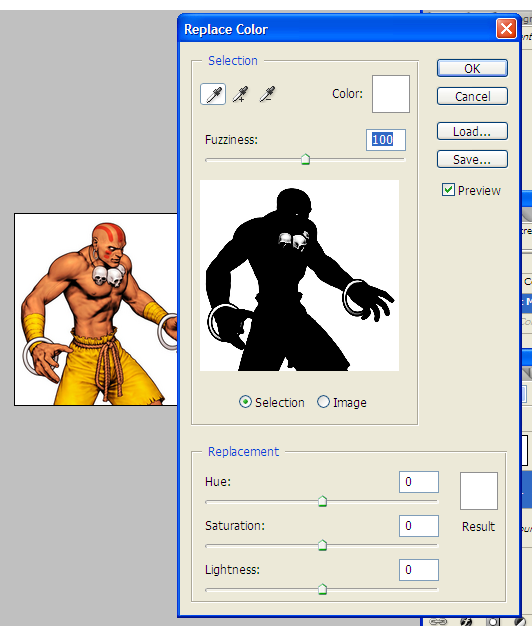 Move your cursor(pointy thing) to an area that isn't too light, and not the darkest.
Here is mine:
Now make the lightness as high as you need to(100 for me.)
After this it should look pretty albino, but we have to make it look a little better.
This is what I did to mine: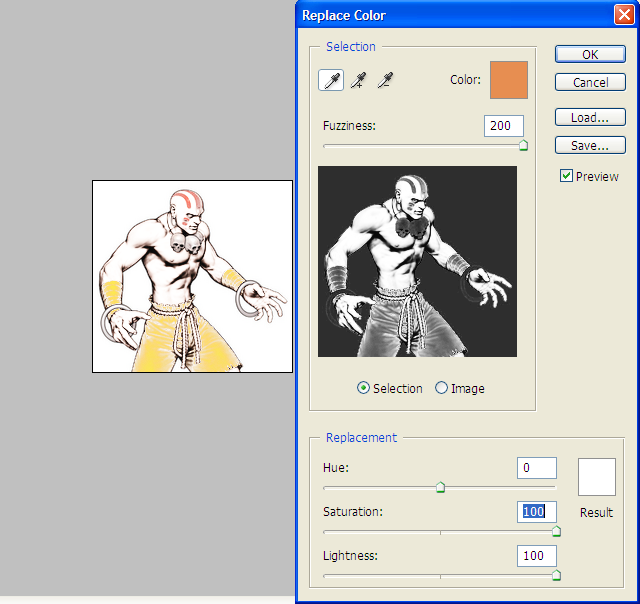 After that click ok and go to the
Eraser Tool.
Finishing touches
:
Make it size the an appropriate size for your image.
Change the
opacity
to around 15-30, depends on how much you have to erase, the size of your image, and how much the rest of the image colors changed.
To make the erasing a little try zooming in to the parts you need to erase.
Here are some of the parts I erased:
After erasing: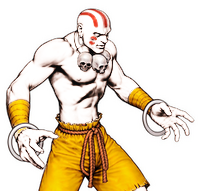 You are now done. Do whatever you want to it.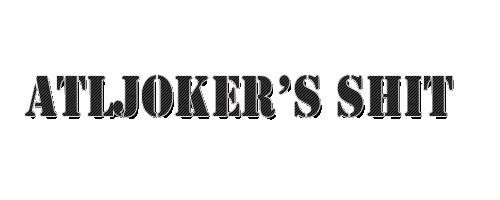 Comments