Mature Audiences
The content in the story below is intended is for INFORMATIONAL PURPOSES ONLY. Do not undertake any project based upon any information obtained from this or any other web site. We are not responsible for, nor do we assume any liability for, damages resulting from the use of any information on this site. Before continuing, please ensure you read and agree to our
Terms of Service
.
" Free Satellite for Real! "
DO NOT TRY THIS AT HOME : Text files and message bases are for INFORMATIONAL PURPOSES ONLY. Do not undertake any project based upon any information obtained from this or any other web site.We are not responsible for, nor do we assume any liability for, damages resulting from the use of any information on this site.
We all have probably seen them. Those large satellite dishes people have in their back yards, right? You think \"get a life, get a small minidish!\"
What you don\'t realize is that they get it BETTER than with a minidish. These massive dishes were introduced in the 80\'s when they cost 3k for the dish alone! anyways, ever year there are dozens of c-band satellites put in orbit...the same band these dishes receive. While most people now own a minidish they are stuck on one satellite and have to pay for most of their channels. With c-band, you can access over 15 satellites and most (if not all) the channels require no sub5cription! I personally own a large fiberglass dish and it only cost me about $5 and few days work to install.
In order to set a Big Ugly Dish (BUD) up you need the following:
-an assload of coaxial cable (designed for satellite use)
-an equal amount of multi-strand cable for controlling of the servo and actuator
-some math
-among other tools. a angle meter, a gps (compass works too but then you need an altimeter and another place to find latitude.)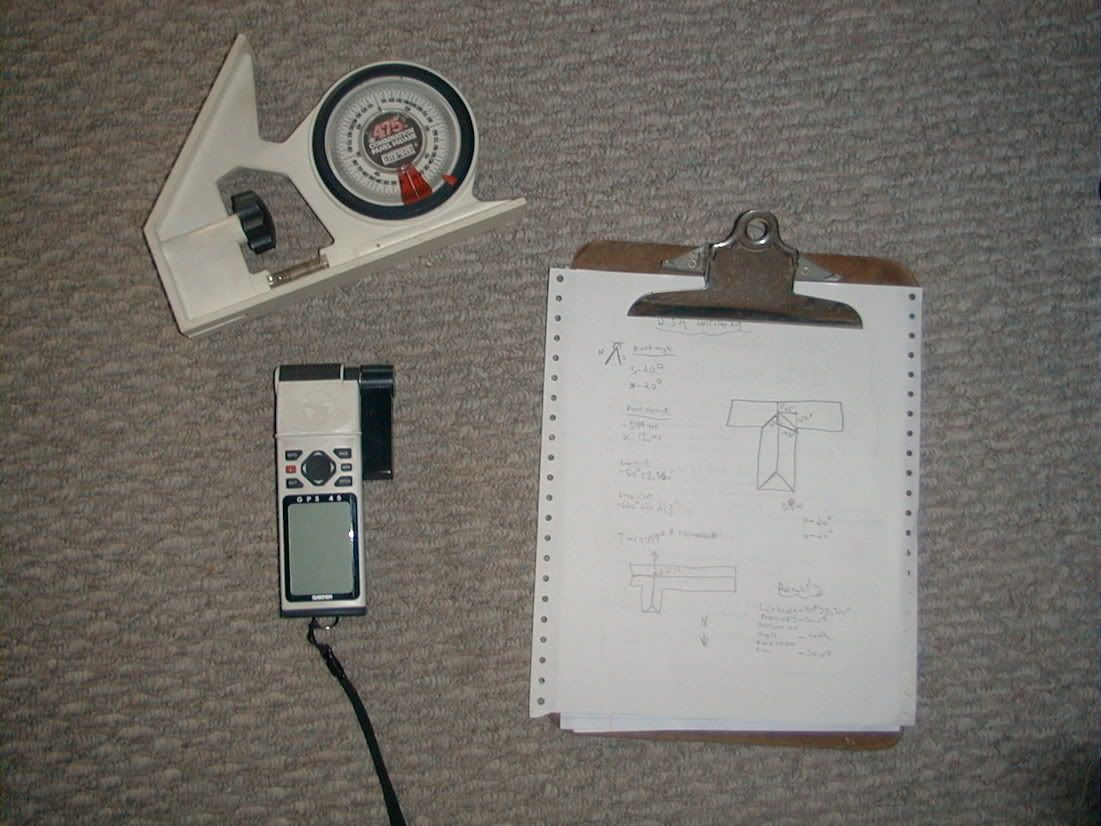 if you can\'t find an angle meter, just rent one.
-a satellite receiver with either a digicipher or videocipher II+ module.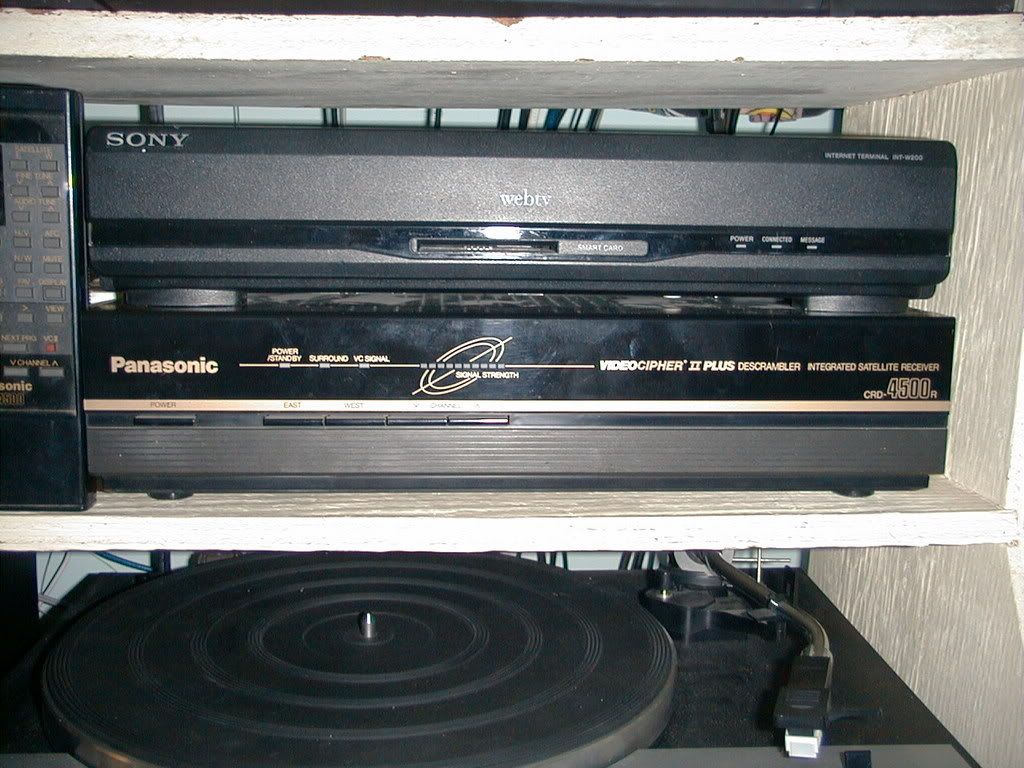 -sometimes the descrabler is separate.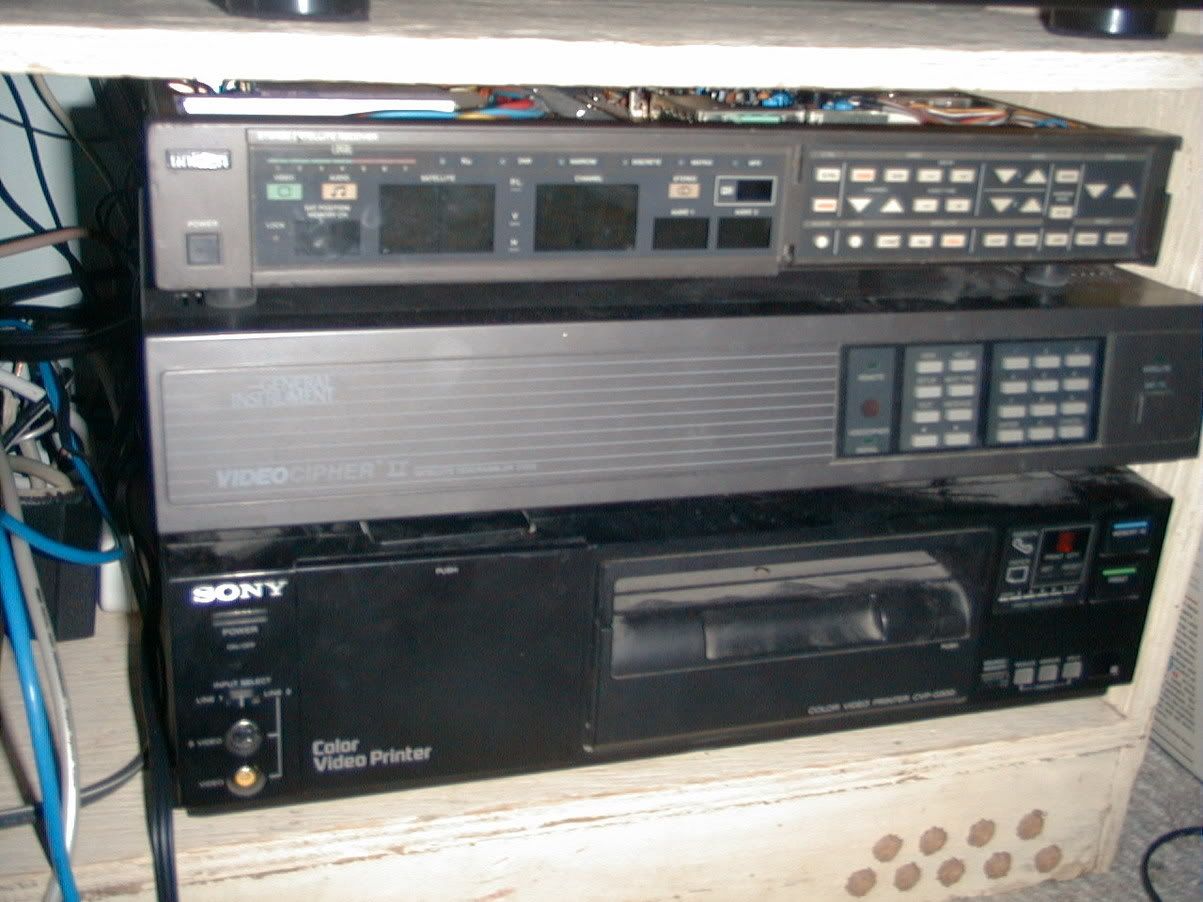 -the dish assembly including the dish, dish mount, support post, actuator and the feed horn which houses the polarity servo and anenna.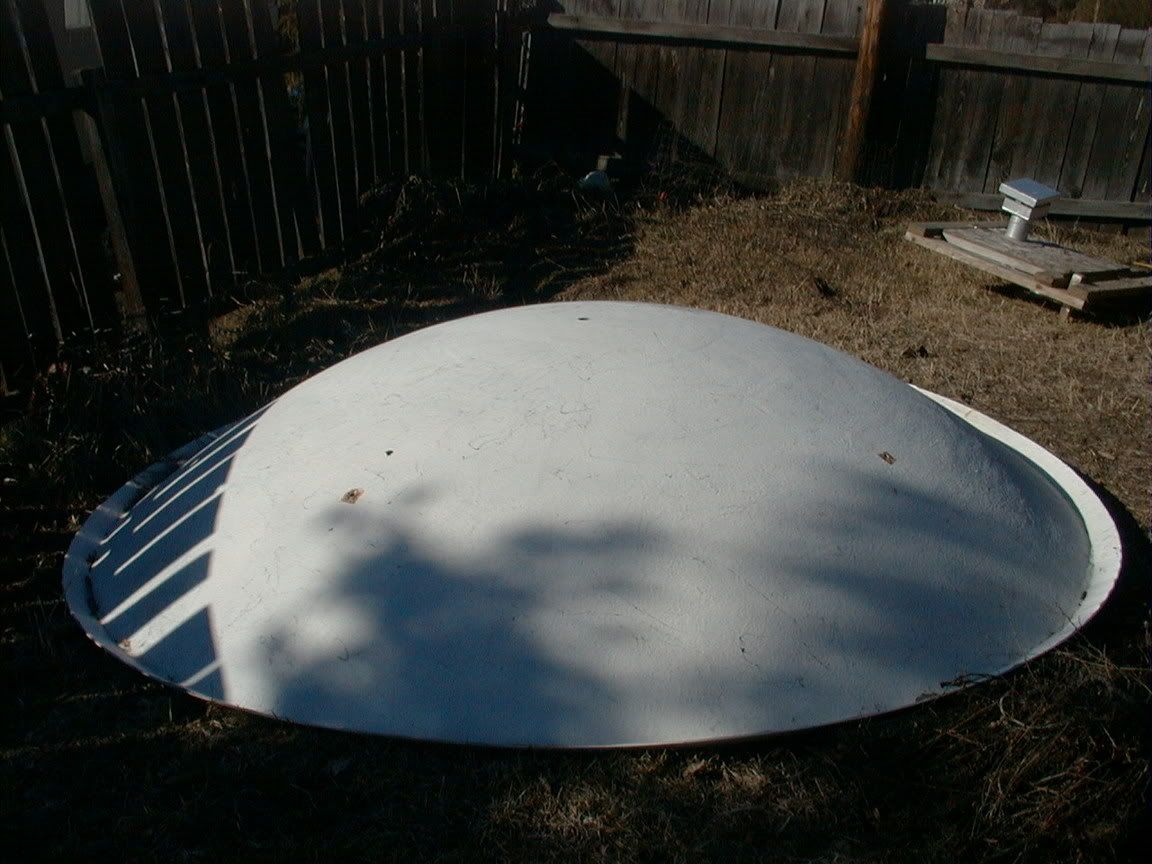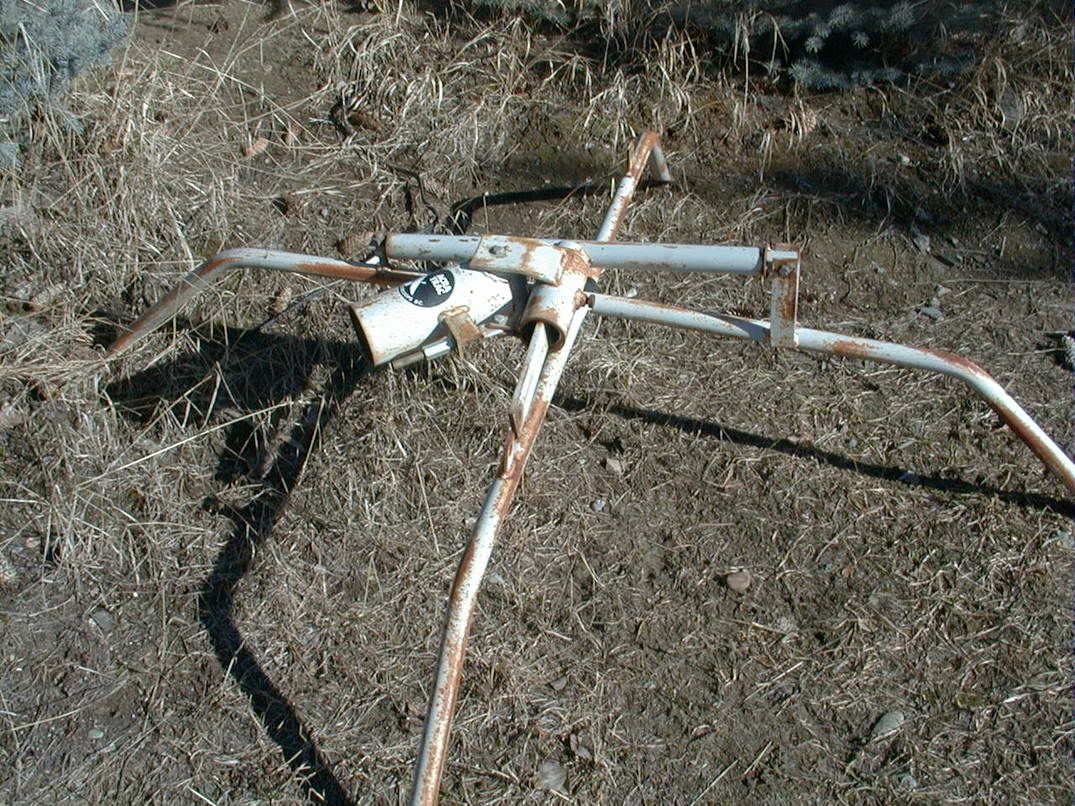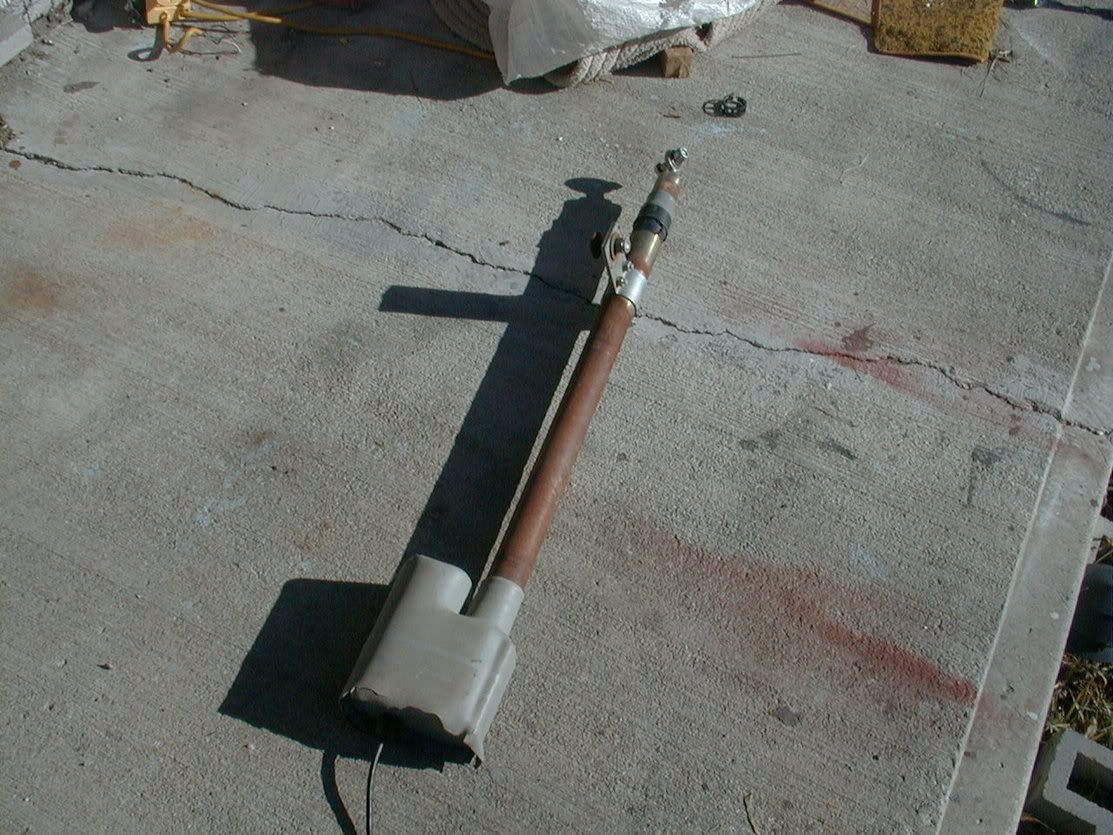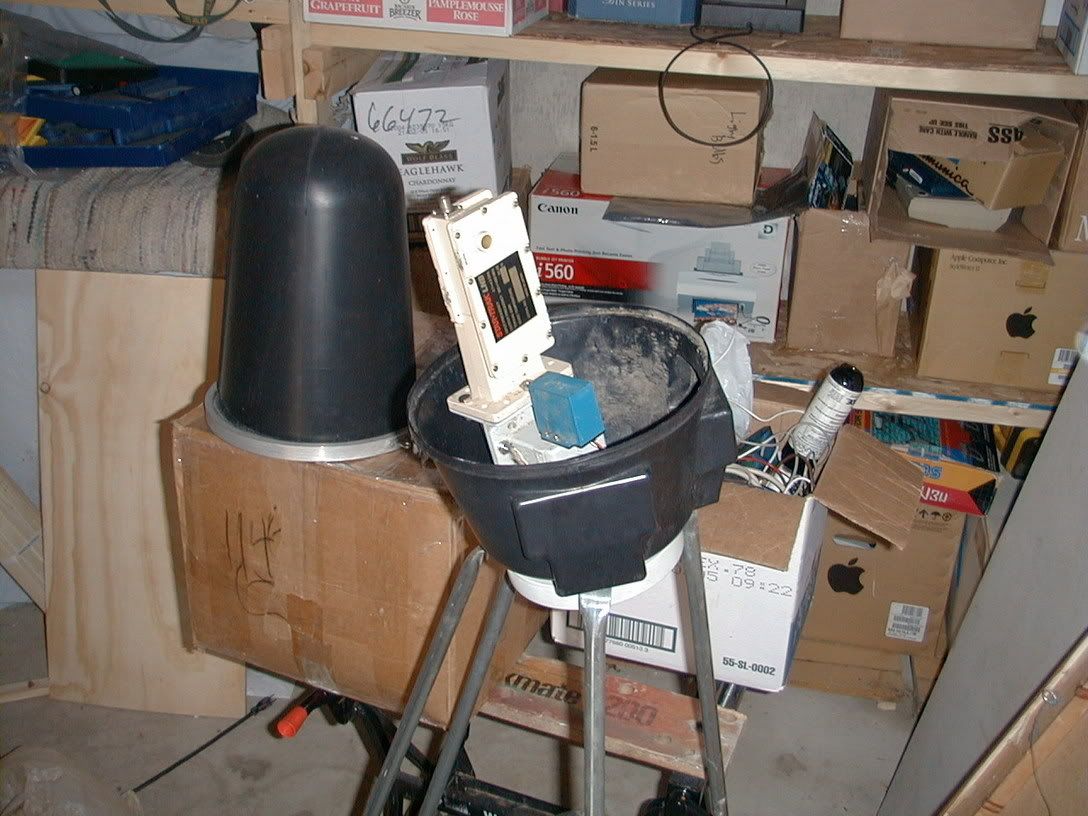 now comes the fun part.
The following link sends you to a site where the instructions for installing, aligning and caliberating the dish are located. These instructions are were too long for me to post and would be considered c/p so everything in this link belong to their sole owner:
http://www.satellitehelp.com/installation_index.asp#Aligning_The_%20Dish
once you complete thece instructions, you need to authorize the module (if not yet been hacked, good chance it is hacked.)
The vcII+ modules probably don\'t need authorization but the newer digicipher I and II modules do no matter what. This will mean calling the owner of the satellite (eg olmpusat) and getting your module authorized for that satellite. This usually is free (hence the reason of this egg) but some providers are still idiots and require you pa $10-$30.
To find our authorization number, look on the back of the module...DO NOT REMOVE THE MODULE FROM THE RECEIVER!! there shuld be A/N and a bunch on numbers and letters.
this is the modules authorization number.
In the event you do need to remove the module, follow these steps competely:
1-unplug the satellite receiver
2-wait at least 2 minuets
3-remove the module
when installing the module:
1-insert the module into the receiver intil it completely seats and is flush with the back case.
2-if removed, reinstall the back cover.
3-plug the receiver back in.
If you did everything right, you will soon be watching quality c-band satellite.
If you noticed a second satellite plug on your receiver marked for KU-band, you can try to install a minidish to your large dish so it moves with the large dish and thus you can get even more channels.
If you really want to enjoy tv, you can pay a minimum of $80 for a Digital C-band receiver and get quality digital satellite FREE.
That\'s all for now.
Note:I may have left a few things out but just remember the following if i didn\'t mention it:
-My total for installing my large dish including cable price, concrete, teel post and other installation tools (not gps):$74.88 cdn
-time needed to set the dish up: 8 days
-The instructions apply only to people in north america.
-prepare for some teasing
-prepare to use your mind for math.
Comments