" Resize Pics for Re Or Any Other Site Easily "
DO NOT TRY THIS AT HOME : Text files and message bases are for INFORMATIONAL PURPOSES ONLY. Do not undertake any project based upon any information obtained from this or any other web site.We are not responsible for, nor do we assume any liability for, damages resulting from the use of any information on this site.
OK i see great eggs all the time...with only one flaw.....HUGE ASS PICS!!!
You wanna read the eggs but big pictures can easily turn off a reader. Huge pics also make the egg difficult to understand.
OK so heres an easy way to resize pics....and ppl ...if u know about this..that doesnt mean u have to give me zero because their is about 50 eggs that prove that this could help a beginner or advanced RE user alike make their egg better and probably guarantee a higher rating.
ok to start go to downloads.com
CLICK
downloads.com
alright type in Irfanview- This is the *Freeware* that is great for resizing pics...and hey ItS FrEe
Alright it comes up with more than one result so go to the one that looks like this

Ok download it and install it..the desktop icon for this program looks like
**note** I could have made pics to do this, but if you do not know how to do this i dont even know how your a RE member or even operating a computer at that.
Open up Irfanview and go to open....It should look like this
Find the pic you want to resize...Like
When the pic comes up to full size in the program..you can resize it now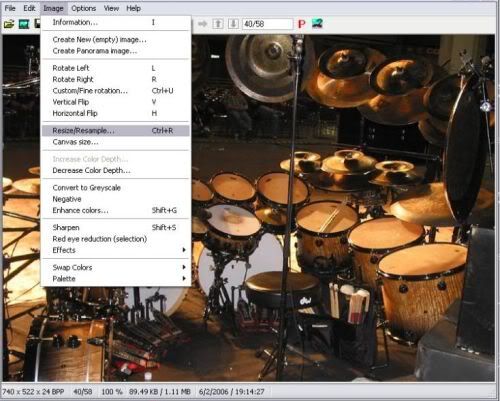 It will bring you up to the new window thinger...type in the width or height that you want your picture to be and keep it as pixels
Press OK and then WALA...you got a resized pic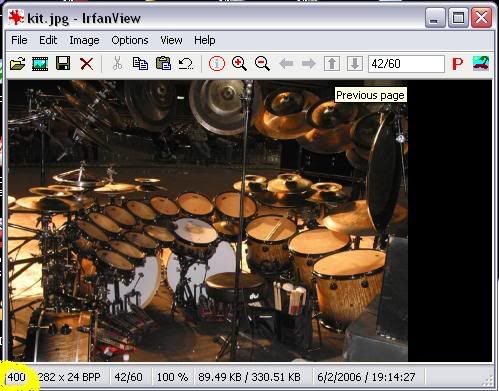 Save it and use it...you can use it for RE, myspace, etc.
Yea like i said b4, u seriously dont have to rate eggs low if you already know how to do it...cuz alot of ppl dont...and i made all these pics and everything..
hope i help some of yall out
*DipSmack*
Comments