Mature Audiences
The content in the story below is intended is for INFORMATIONAL PURPOSES ONLY. Do not undertake any project based upon any information obtained from this or any other web site. We are not responsible for, nor do we assume any liability for, damages resulting from the use of any information on this site. Before continuing, please ensure you read and agree to our
Terms of Service
.
" Free Bus Rides :) ! "
DO NOT TRY THIS AT HOME : Text files and message bases are for INFORMATIONAL PURPOSES ONLY. Do not undertake any project based upon any information obtained from this or any other web site.We are not responsible for, nor do we assume any liability for, damages resulting from the use of any information on this site.
Hey yous!
This is basically an egg about how to take the bus for the rest of your life (or until you get caught) by only buying one bus pass.
I have yet to try this (my dad\'s a bus driver so I get free passes anyways)... but my friend has tried it and its going pretty good for her.
See the problem these days is that gas costs so much for your car. Why not bus and spend your money on something worth while? Also, they have a new rule in B.C. that states that u got to have your L (learners) for 2 years and your N (new driver) for 2... You're going to be driving to college with your parents.... gay? I know... all the more reason to take the goddamn bus!
All you really need is a brand new bus transfer and a little strip of clear tape/chap stick
This is reeeeaaallly simple. Unfortunately, because of that, some of you will vote me down. Simplicity is good folks!
1. First, you get your
brand new
bus transfer. These types are used in British Columbia, Canada. I don't know how any other ones look like. Just use this is a basic outline. Oh and mine has already been used but just pretend it hasn\'t.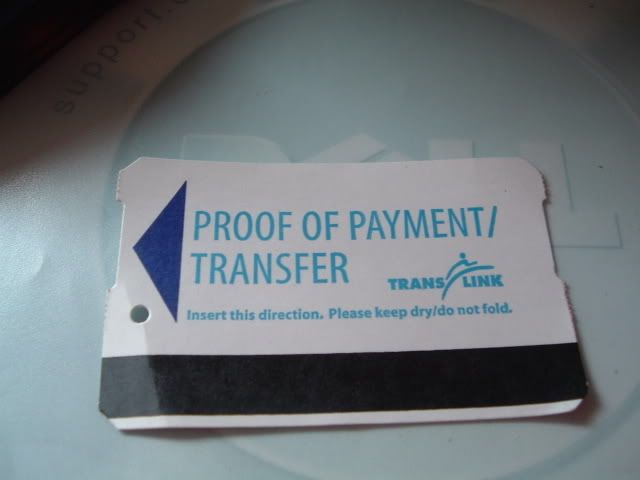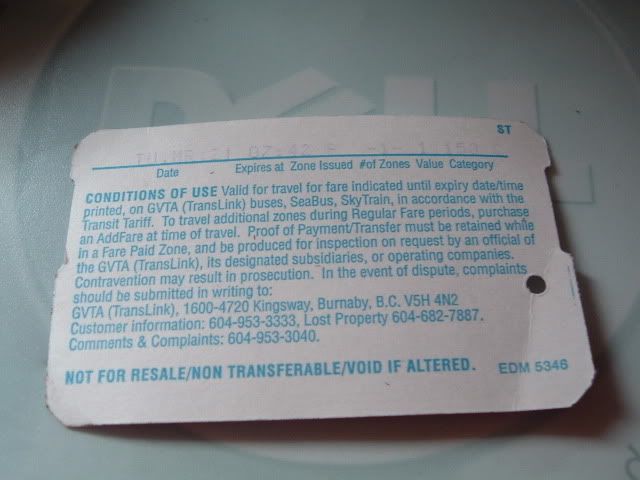 2. Second, get a strip of tape that's a little smaller than your transfer width wise.
3. Third, place it over the spot where it says Date, Expires at…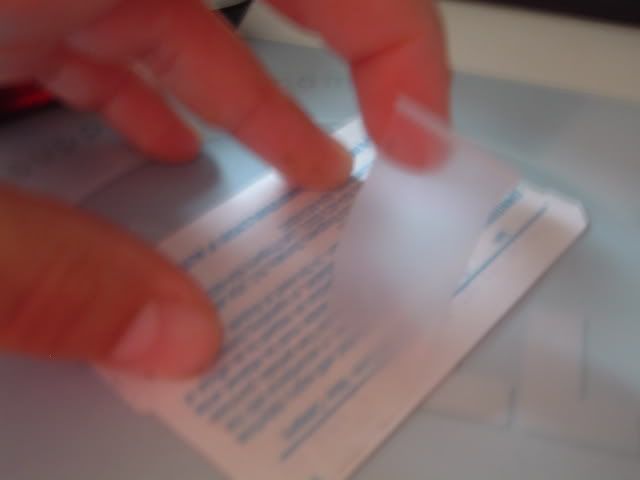 4. Fourth, get a strip of tape the size of your transfer width wise, and place it over the black data strip. (Cut the remainder of tape hanging off the end if there is any)
5. You're finished! Make sure it looks real. Mine doesn\'t.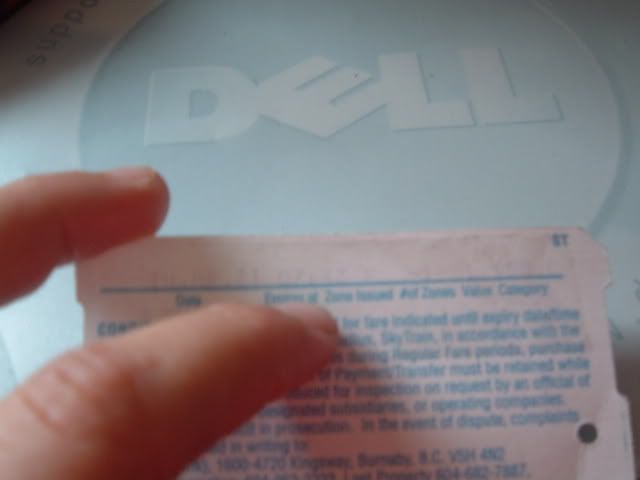 If you don't think this is good enough, or can't pull this off, use a chap stick. I'm not exactly sure if it works though. Don\'t do both! Good luck.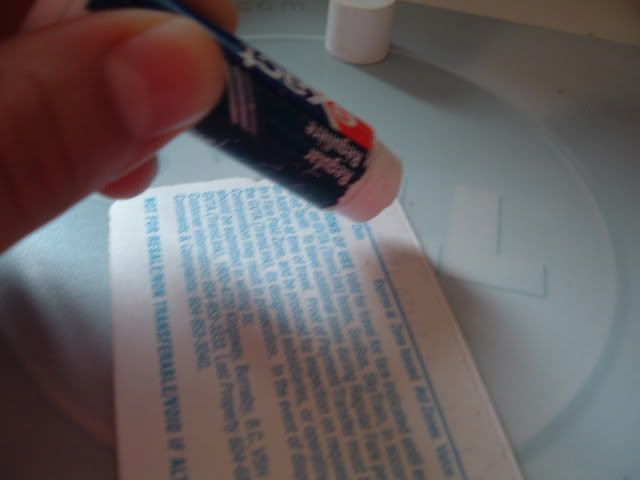 When putting your transfer in the machine in front of the bus, you might want to hold it like this so that the driver can't see. But if you do get caught, run away… the door will most likely still be open and I doubt he'd come running after you. If he does, he'll never catch up because usually, bus drivers are fat.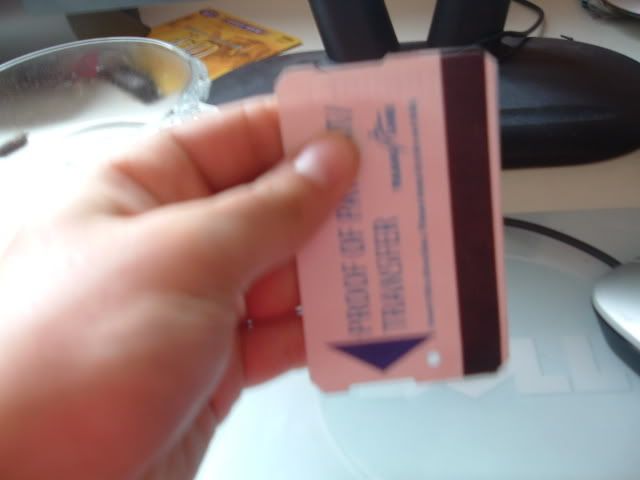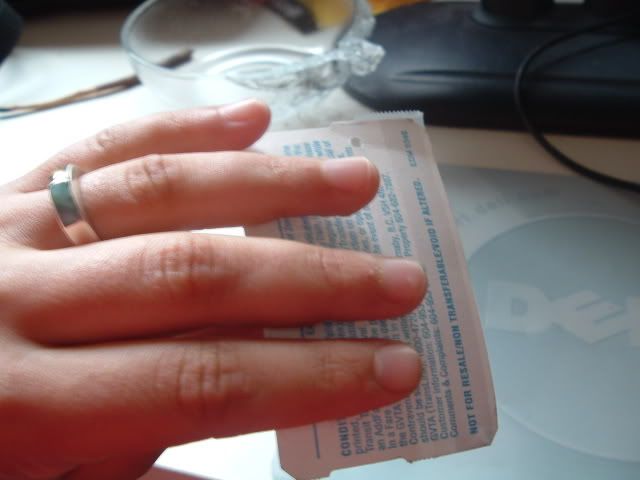 I am not responsible for you getting caught. This is just a little fun fact for you guys. Take it home… chew it… it's nice.
Comments