" How to Change Themes/display on Xbox 360 "
DO NOT TRY THIS AT HOME : Text files and message bases are for INFORMATIONAL PURPOSES ONLY. Do not undertake any project based upon any information obtained from this or any other web site.We are not responsible for, nor do we assume any liability for, damages resulting from the use of any information on this site.
This Egg will tell you how to change the theme [background]/guide on the Xbox 360 to your liking.
Camera is working this time, so there are pictures. But sorry for the quality of the pictures, using an older t.v. and theres some "interference" I guess.
Firstly, Power on your 360 & sign into Xbox LIVE.
Next, Navigate to the "System" Tab, and select "Console Settings".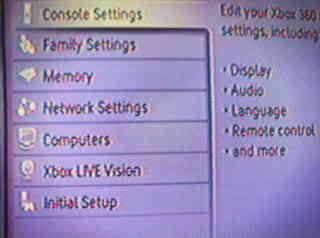 After the sub-menu opens up, go down to the "Themes" link & Select it.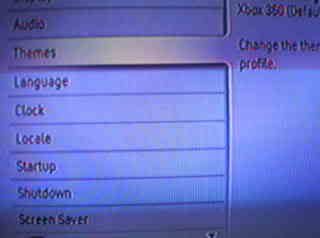 The Guide will open, and will present you with a couple of options. Now go ahead and choose what you would like, and you now have a new theme.
Before:
After:
Thats how to change your theme the basic way. If you want to do it to more of your liking, keep reading.
Assuming, that youre Xbox is still on, and you are still signed into LIVE, keep it that way, and set your controller down.
First off, You will need a couple of things for this:
Jump Drive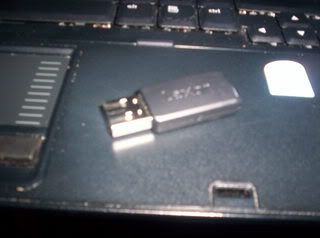 -and-
Internet
(obviously)
First, insert your jump drive into your computer via the USB ports. Then go to google, deviantart, photobucket, or wherever you get your backgrounds/wallpaper from, and look for a picture, preferably bigger than, or about the same size as 1280x720. Once you have found the picture you want as your new theme, save it to your jump drive.
Next, take your jump drive out of your computer, and insert it into the Xbox via the USB ports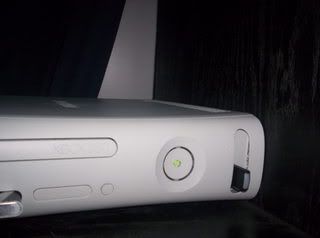 Once you have that done, pick your Xbox 360 controller up, and navigate over to the "Media" Tab, and select "Pictures".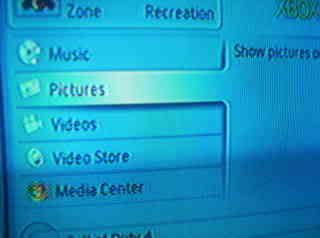 Once that has come up, push "X" on your controller to change the source to "Portable Device" (if you haven't already).
You should now see your picture. Navigate over to it, to where it is highlighted, and press "Y" on your controller. A guide will pop-up, asking you if you want to apply that picture as your background. Select, "Yes, use this picture".
Congratulations, you should now have your very own background...
But...This isn't quite finished yet. Unless, you think the guide (the thing that pops-up when you hit the Xbox button) is fine how it is, and doesnt need adjusting. But, if you do keep on reading.
Okay, now that you have your own background and you're wondering how to change the background of the guide, right?
Well theres not to much you can do with it, besides selecting a pre-loaded theme, or adjusting the colors, but ill show you anyways.
Okay, Hit the Xbox Button on the middle of your controller.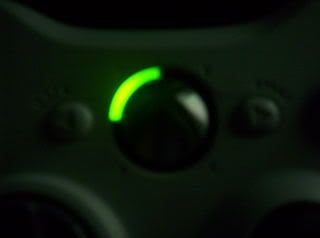 You will see the guide open. Now, navigate down to "Personal Settings", and select it.
Once you've selected it, scroll down to the "Themes" link, and select that...
Next, Select the "Customize" Link. The first on the list. Next, select "Guide Background"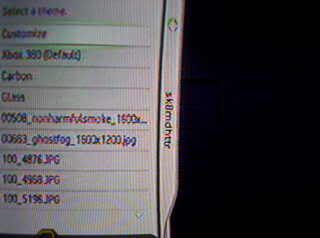 Now either, you can select one of the pre-loaded backgrounds, or select the "Custom Color" link, for a R,G,B slider that allows you to make the guide background color whichever you'd like which it what im showing you. So select, the "Custom Color" link. And adjust the colors to what you'd like. Here im using a Dark Grey:
Now you should have your very own theme. Enjoy it, and I hope this guide helped you a little bit.
Comments