" Newfoundland, Canada Forest "
DO NOT TRY THIS AT HOME : Text files and message bases are for INFORMATIONAL PURPOSES ONLY. Do not undertake any project based upon any information obtained from this or any other web site.We are not responsible for, nor do we assume any liability for, damages resulting from the use of any information on this site.
I wasnt going to bother making this egg since I realized it wasnt classified as
Urban
Exploration but then I noticed this Directory which suits it. So here it is.
Around where I live there is a lot of mountains and forest.
Since most people on RE will probably never get to see what the terrain is like on this Island heres some pictures of the forest area. (No it isnt always winter and snowing here either. Just for the people who think that about Newfoundland)
This is the start of the trail. No I am not on a SkiDoo, the tracks are already there.(Makes walking easier anyways)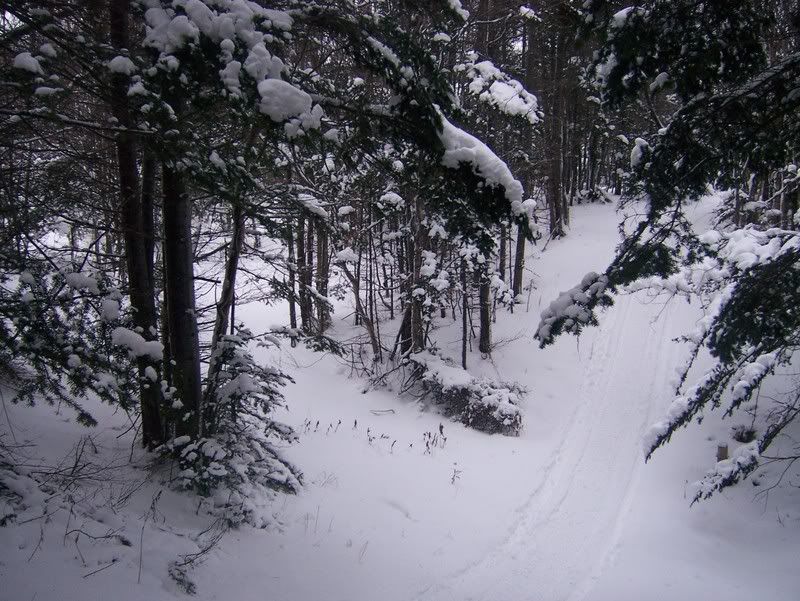 A little clearing in the trees off the path where you can see the ocean.
Back around 1994 all the land collapsed along the edges of where I live. We ended up with huge cliffs like these. Doesn't look so big on this picture but it actually is.
Continuing on the trail it gets narrow. I find this picture makes the path look creepy.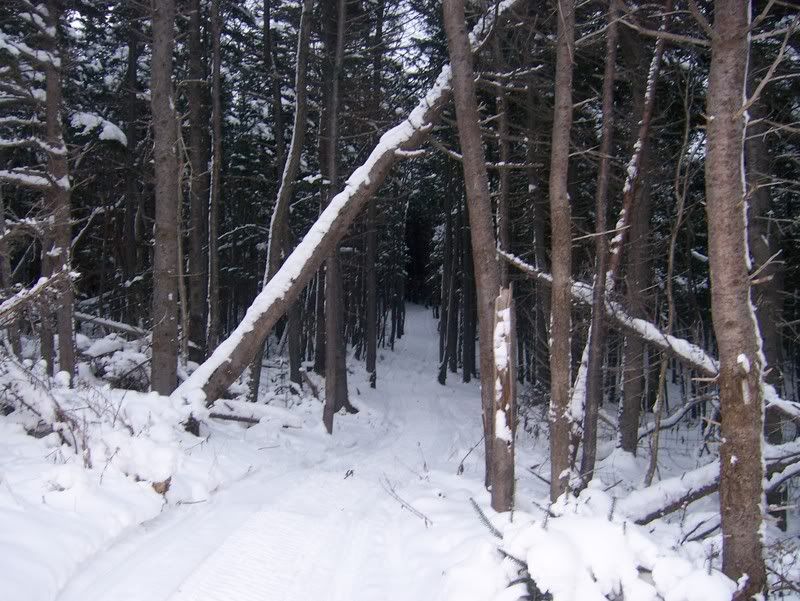 These pictures look like it was getting dark out but it wasnt actually. The thick forests with all the snow on them block out the sunlight.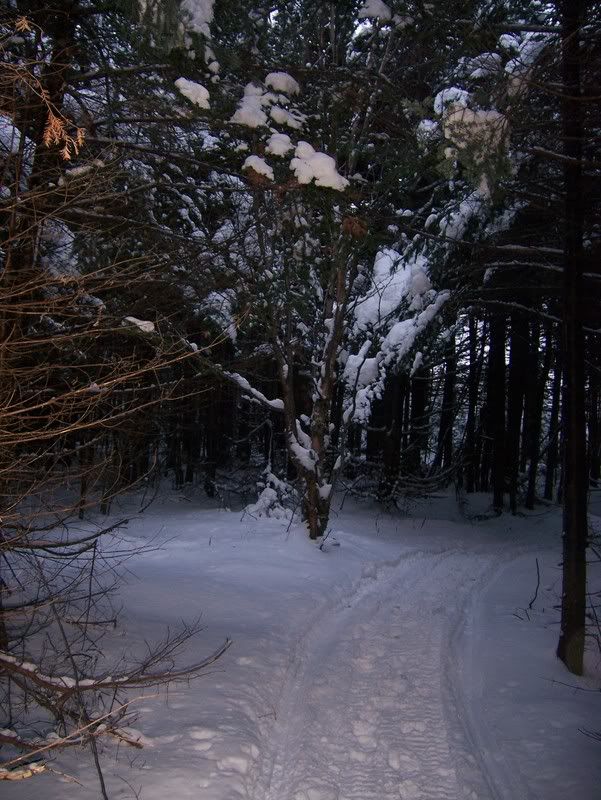 Behold the sunlight blockers.
I found this picture looked cool.
NEVER eat yellow snow!!!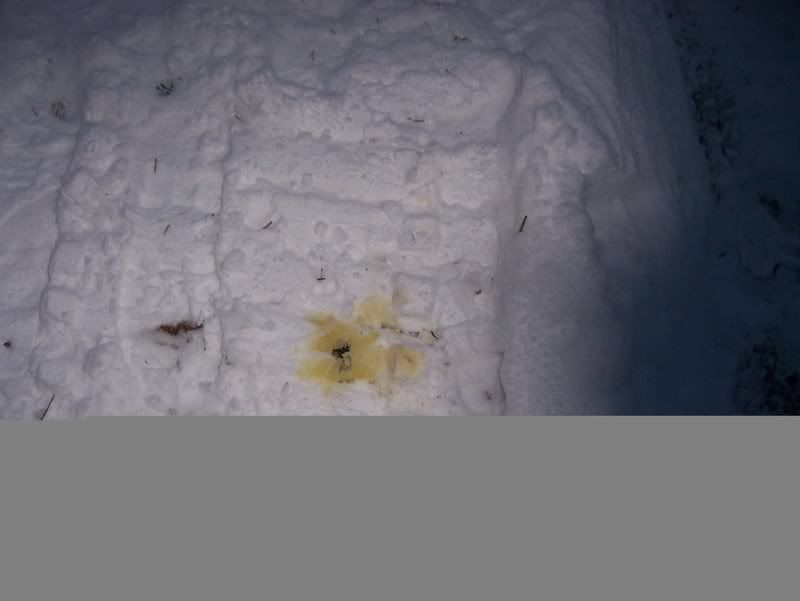 Off the skidoo trail, its tougher walking in this shit. Gets your feet soaked when your wearing sneakers like I was.
This hill goes on forever. It turns at the end of this picture and continues on down towards the beach.
I have no idea why the bottom of this picture looks like it was cut but oh well.
This is looking across the bay at St.Georges.
Thats where I got jumped by a bunch of guys this summer haha.
Looking down the beach from the cliff.
RepresentiN,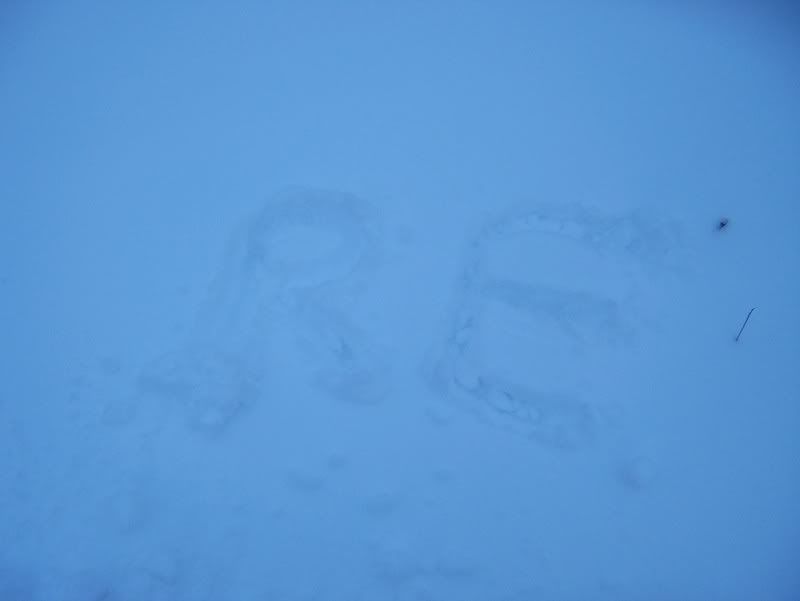 The cold shittyass beach that has no sand.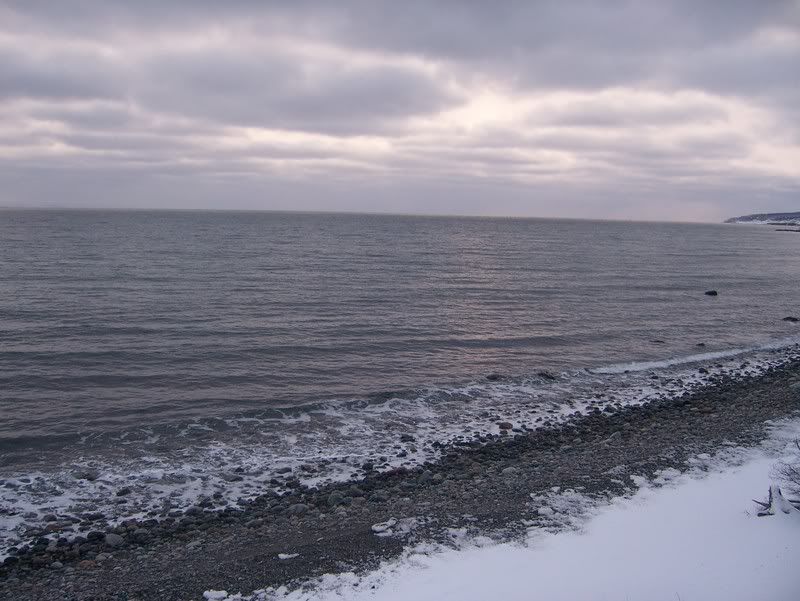 I couldnt resist.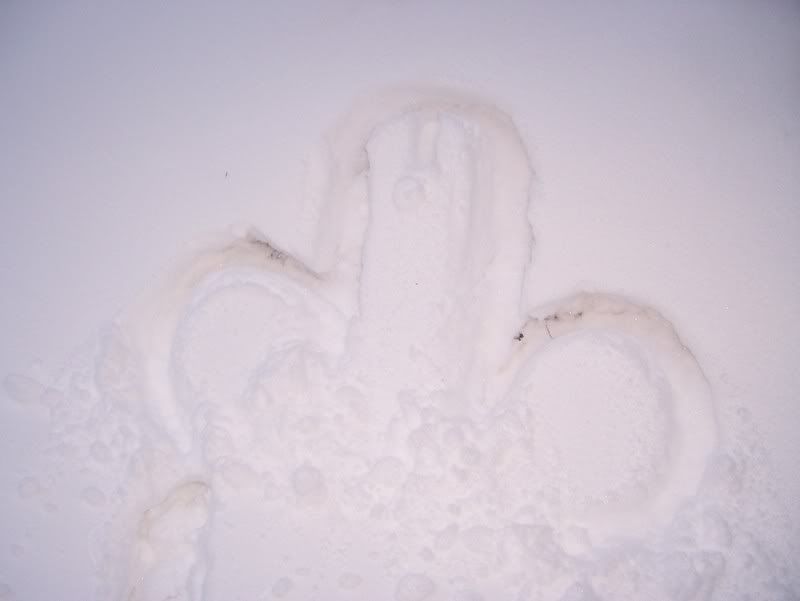 This is just a random picture.
Through the trees.
BOOBZ!
Back on the skidoo trail,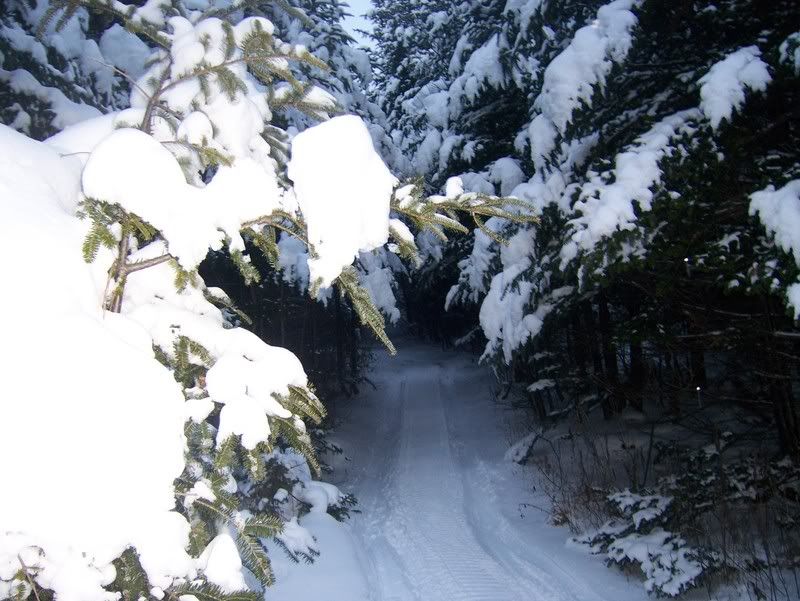 The beef jerky sticks.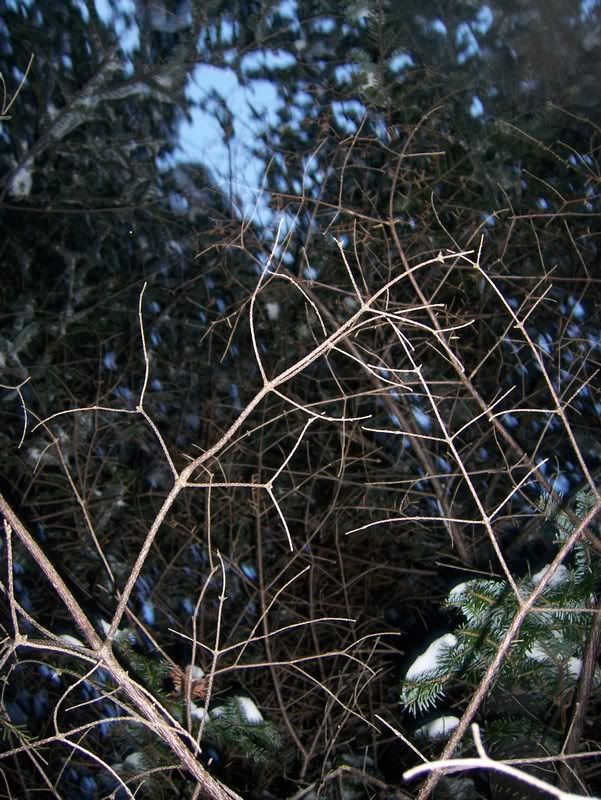 This is what the trees look like around here closeup.
Notice the bubbles on it, if you poke them with something they squirt a sticky sap out. Its really hard to get off. (Say your jokes..)
And these next two are me trying to take nice scenary pictures.
I have no idea why that grey looking cut out is on some of the pictures but im guessing it was something to do with the coldness and water that was on the camera.
Anyways, thats some of what the forests look like around here during winter.
Im aware the p33n0r I drew in the snow is small
Comments