Mature Audiences
The content in the story below is intended is for INFORMATIONAL PURPOSES ONLY. Do not undertake any project based upon any information obtained from this or any other web site. We are not responsible for, nor do we assume any liability for, damages resulting from the use of any information on this site. Before continuing, please ensure you read and agree to our
Terms of Service
.
" Exploration: Buchenwald Concentration Camp "
DO NOT TRY THIS AT HOME : Text files and message bases are for INFORMATIONAL PURPOSES ONLY. Do not undertake any project based upon any information obtained from this or any other web site.We are not responsible for, nor do we assume any liability for, damages resulting from the use of any information on this site.
Warning: I took a lot of #%!@ing pictures. If you don't want to look at all of them, don't. Just dont be a prick and complain about it.
Buchenwald, established in July of 1937 and ended in 1945, was one of the largest concentration camps in Germany. It's located a few miles out of the town of Weimer.
My uncle got a first hand view of the camp. No, he was not a prisoner...he was a guard. Yes, that's right. My great uncle was SS. Ironic because my grandfather was a Lieutenant in the Polish army.
Enough rambling, here are the pictures I took while at the camp (there's a lot).
_______________________________________________________________
Russian memorial portraying the Nazis' cruelty
Another one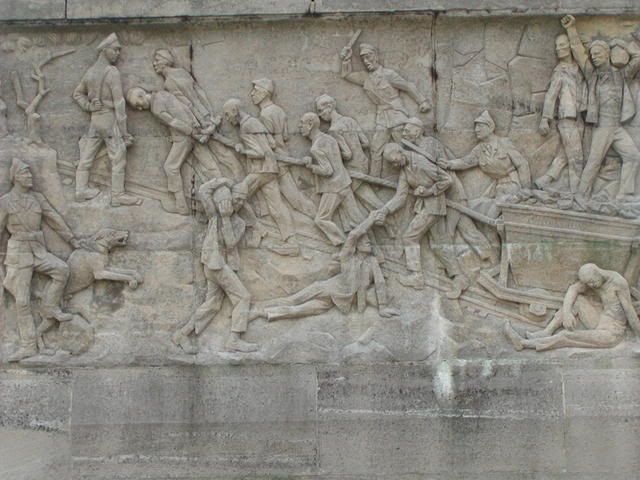 Giant pit where a large amount of corpses were found
The other one
Now to the actual camp
Officers' quarters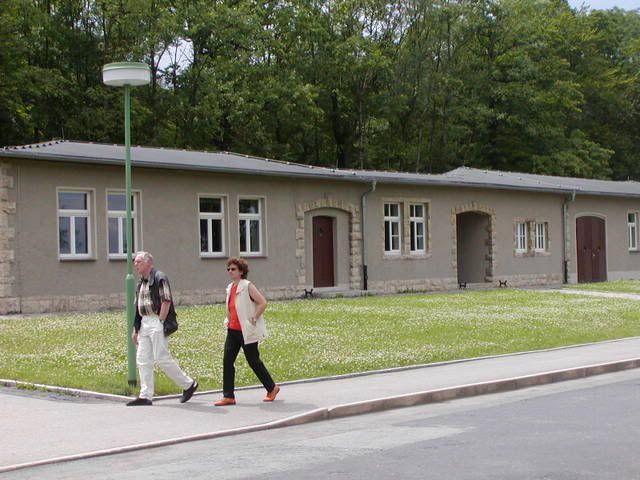 Electric fence, watchtower, etc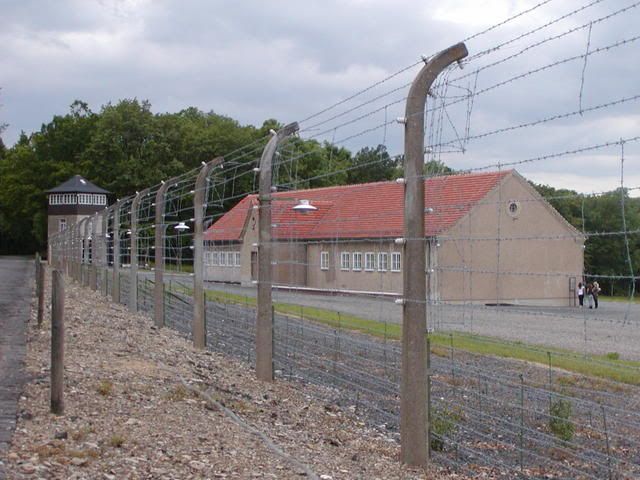 Cell block/entrence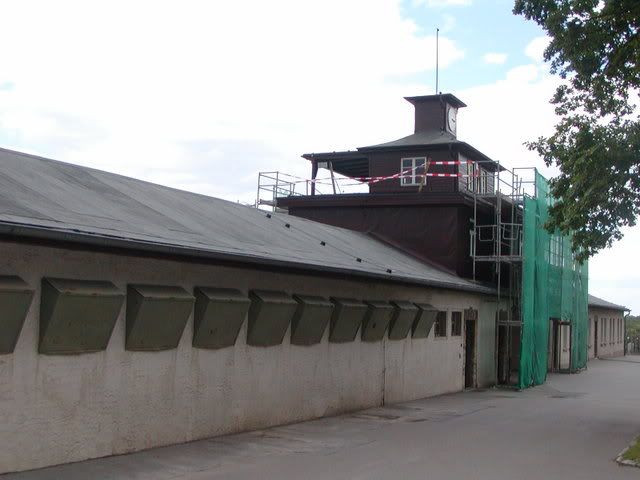 Inside one of the cells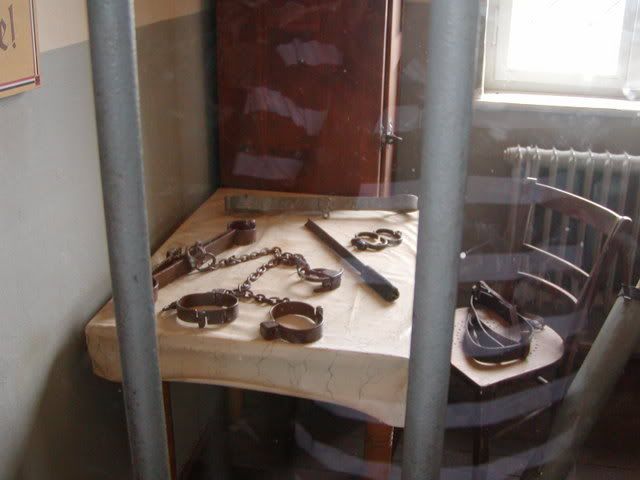 Bathroom
Little memorial
View from the inside of the cell block
Entrance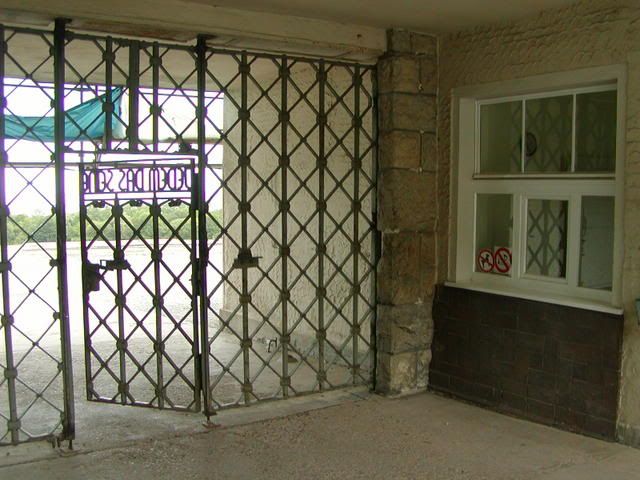 Rough translation: "Everyone gets what they deserve"
Crematorium
A sign outside of the crematorium (bad quality)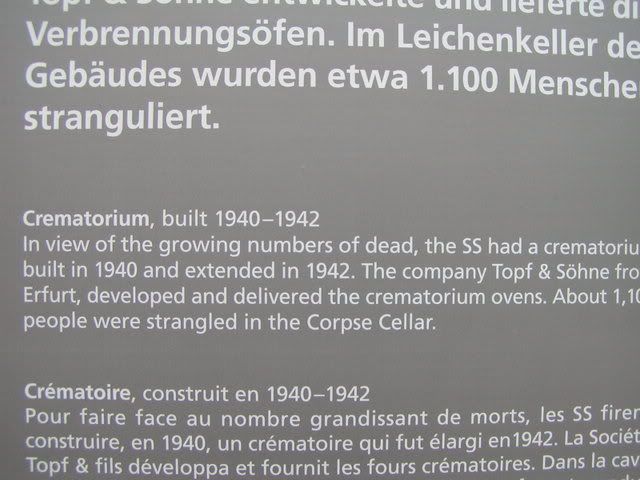 Closer in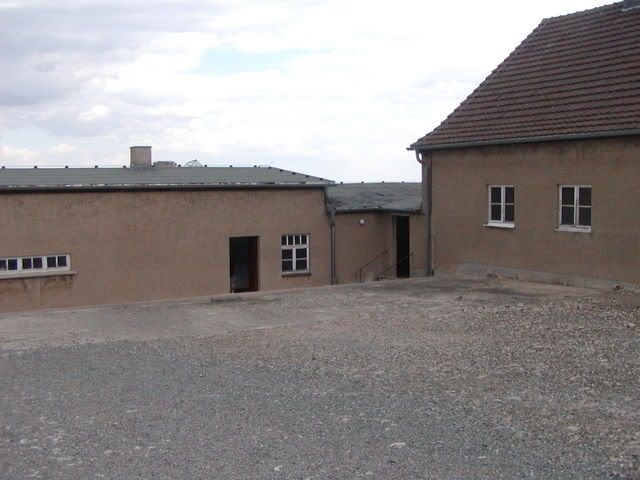 Urns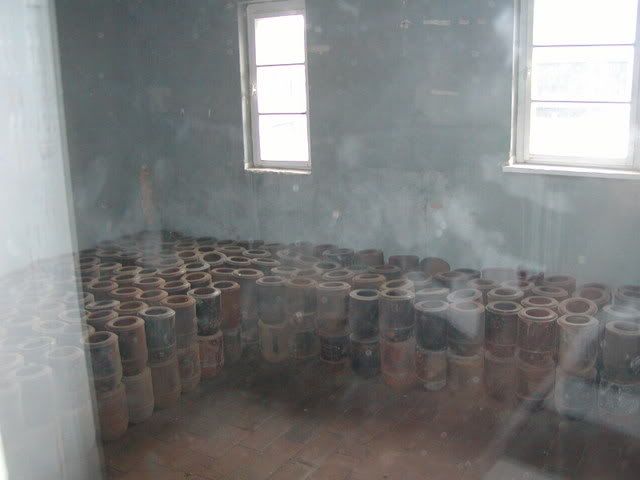 Couldn't read any of it
Ovens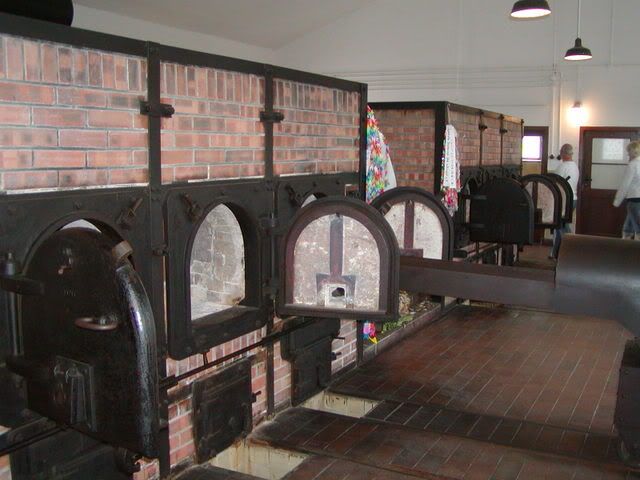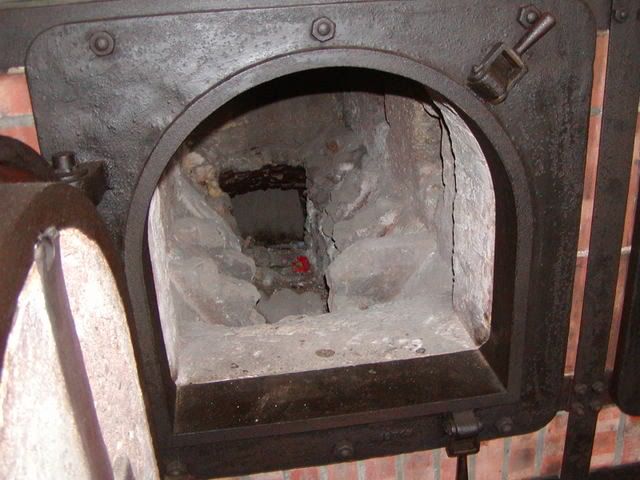 Elevator. Room below was used to execute Russian POW's and the bodies were brought up to be burned
Used to haul the bodies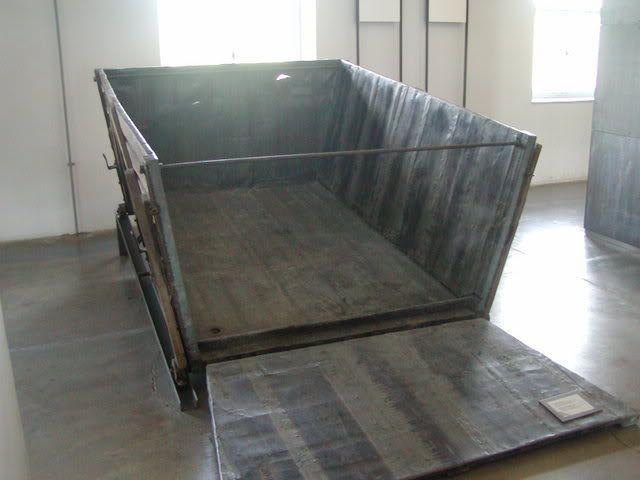 View from the back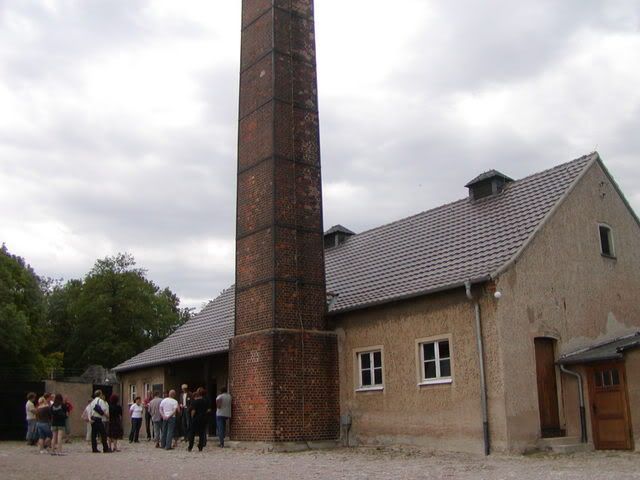 Used as punishment. Manual labor wheee!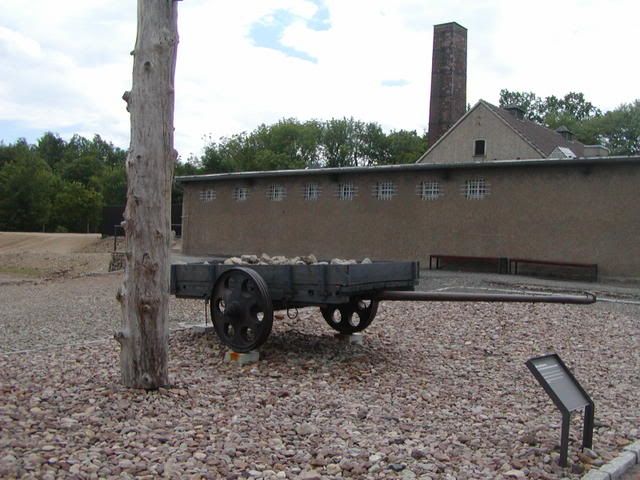 The Russians destroyed almost the entire camp after they used it for themselves for 10 years.
These are pictures from the Sterilization Building. They showed nothing of its actual past, but it contained a lot of art from the prisoners.
Entrance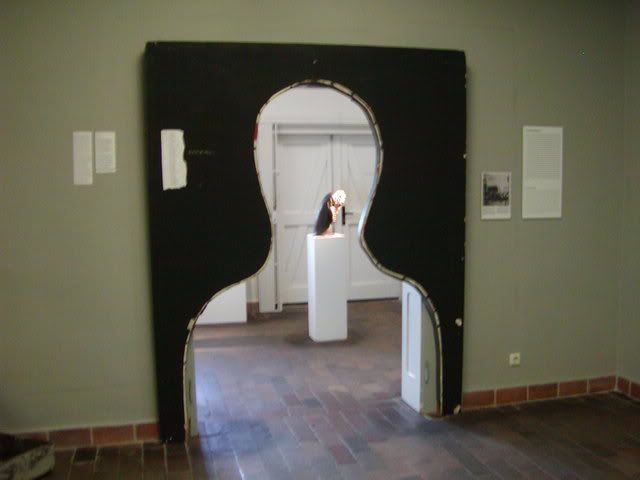 Collection of shoes taken from new prisoners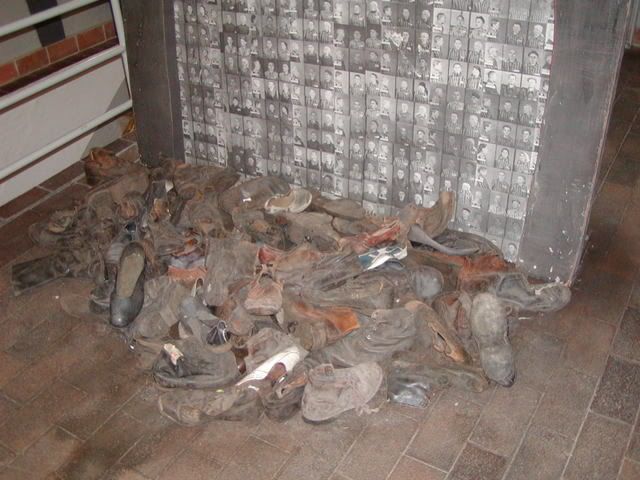 Shirts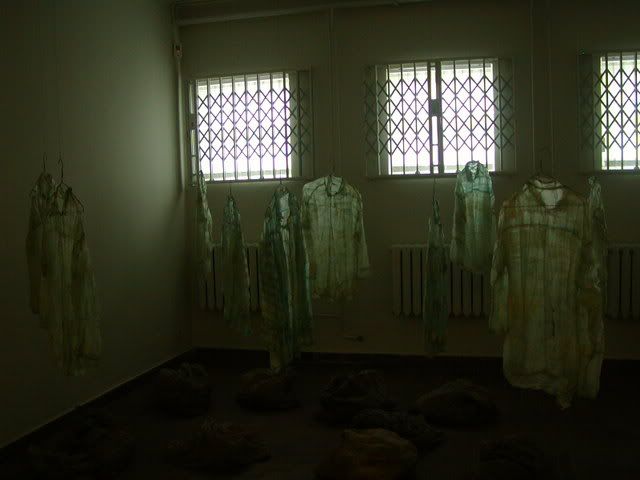 Inmates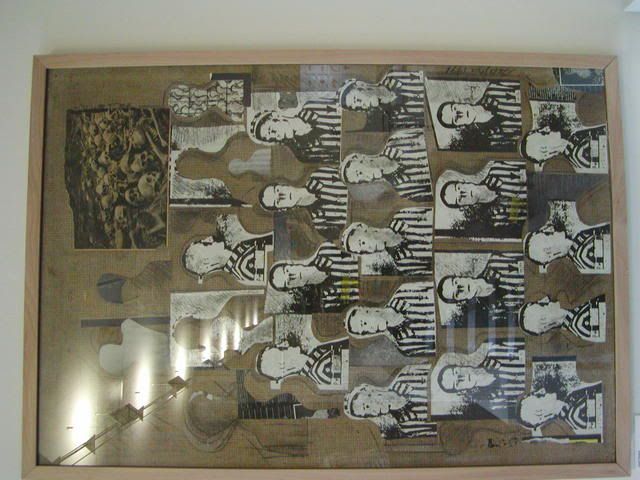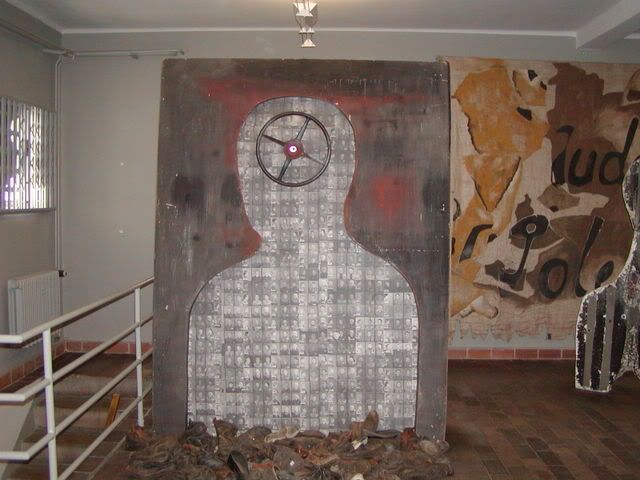 Up close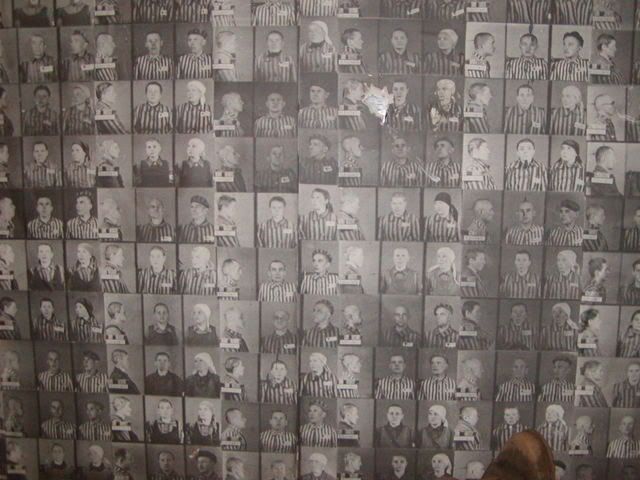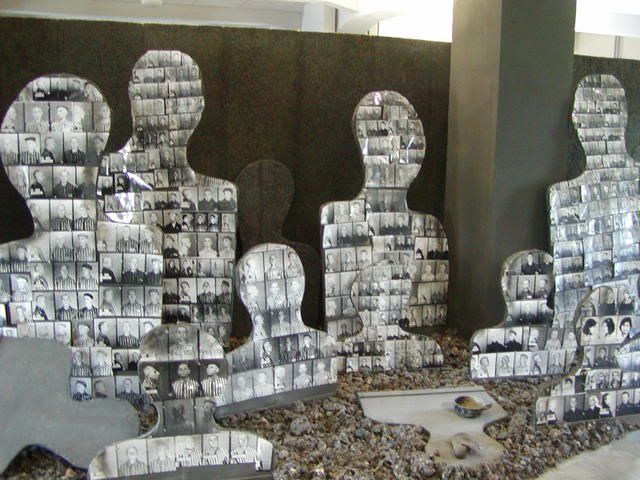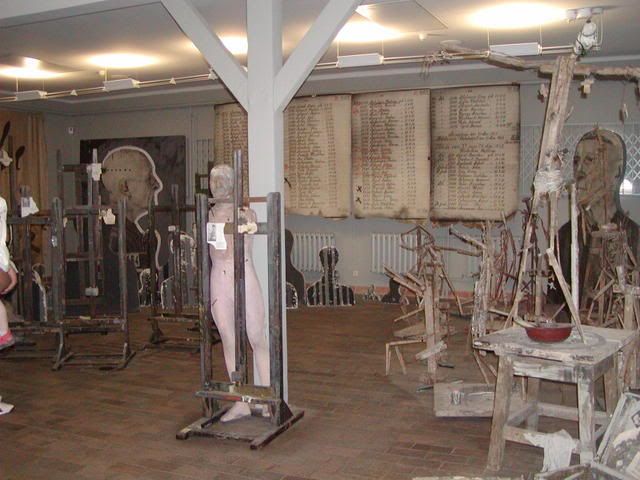 Drawing done by one of the inmates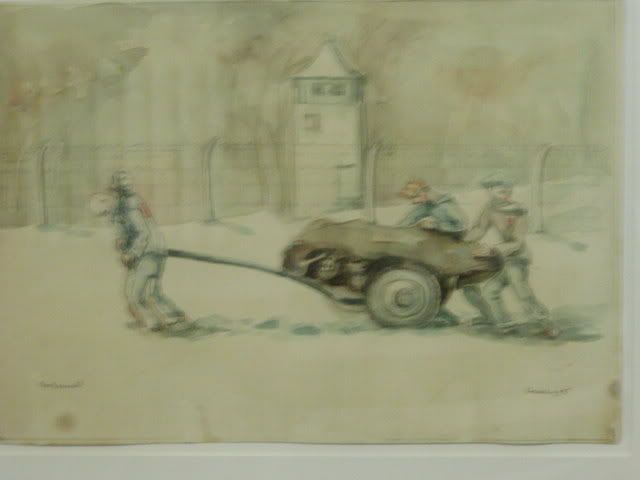 Holding the Star of David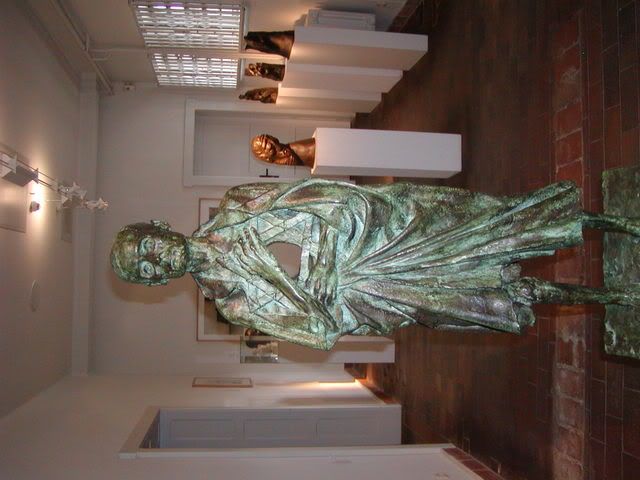 Museum building thingamajigger
Honestly, the inside was pretty boring, but there were a couple things which for photo-worthy
I don't know why there was a syringe there because Buchenwald was a labor camp, not a death camp. Still interesting though
A shrunken head. They really did this. Shrunken heads were given to SS officers as gifts.
And finally a view from the 2nd floor. This only makes up for about 1/4 of this sections actual size.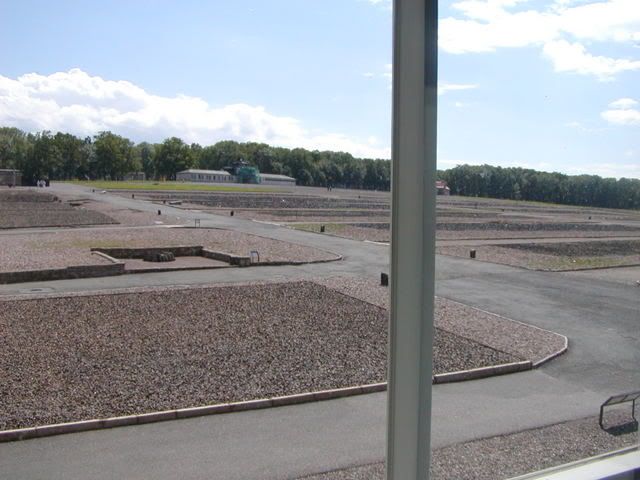 I'll try to answer any questions...unless you're a cunt and I hate you =). Other than that, rate fair.
Comments